EDIT: Finished pics on page 4!
Hello good people! My long awaited custom Scott Walker Hollow Phoenix is really coming together! It's headed into the spray booth now. I'm super excited and I want to share the progress with you guys

I know what you guys want so let's get right to it.....PICS!!!
(long winded story to follow
)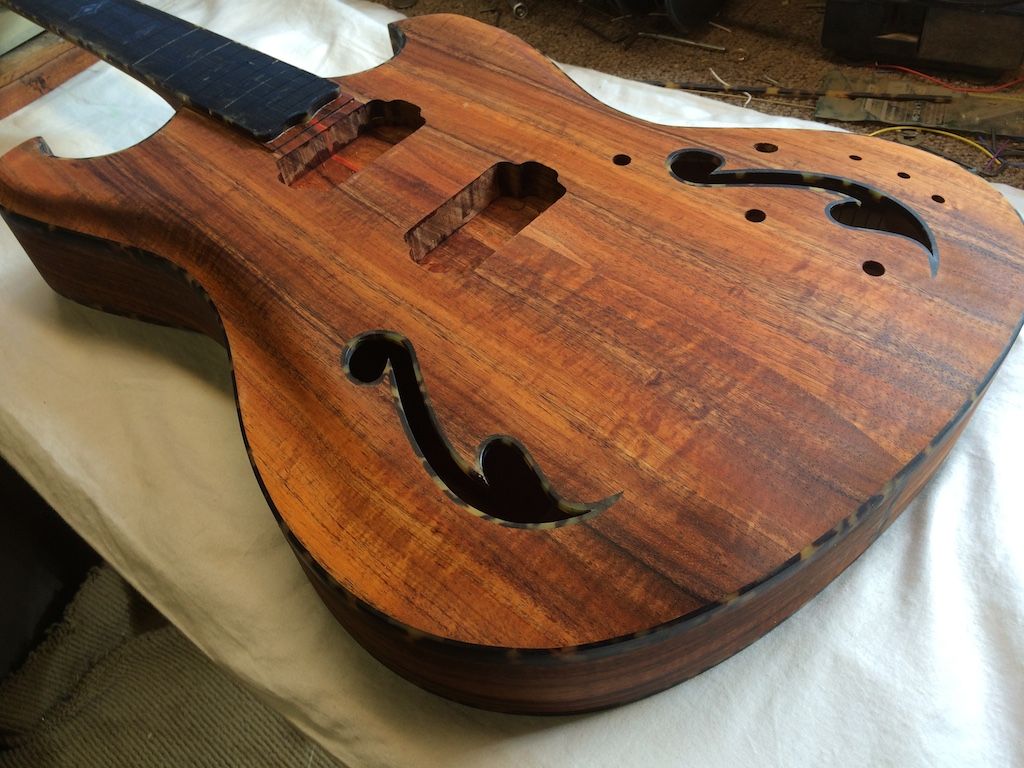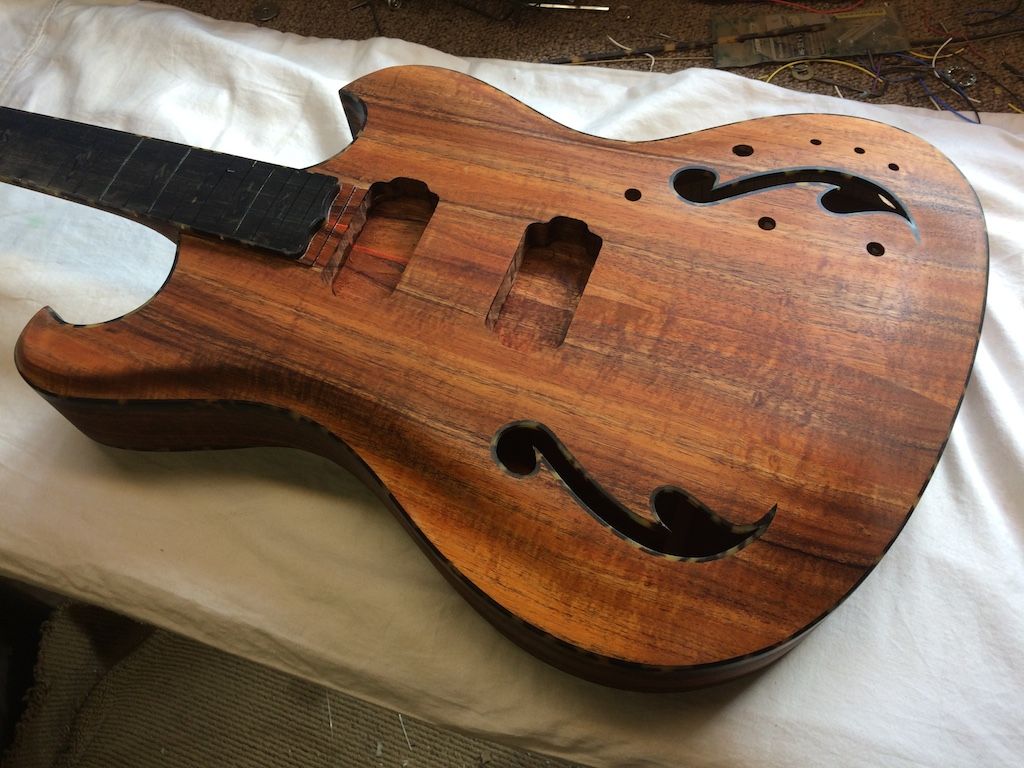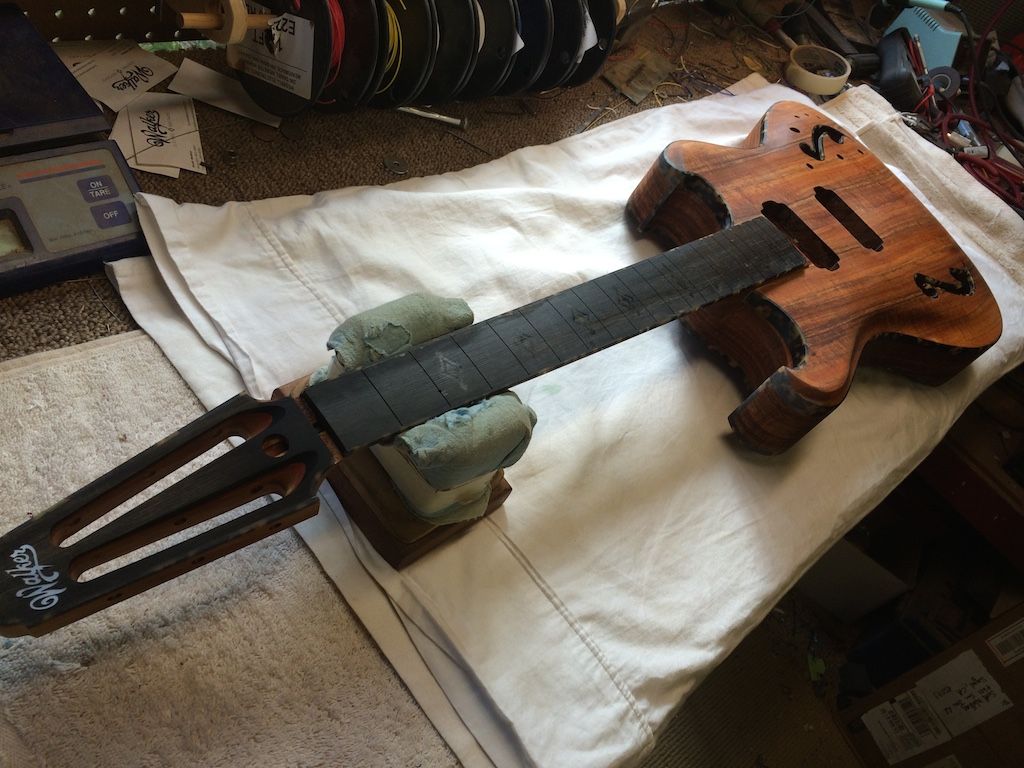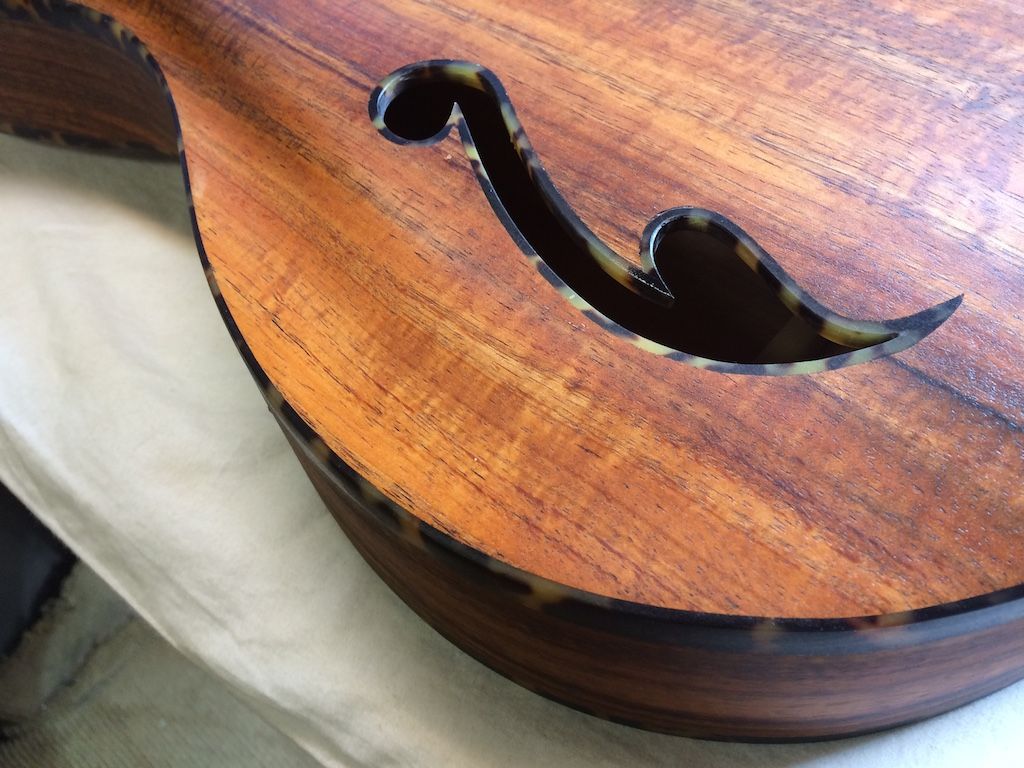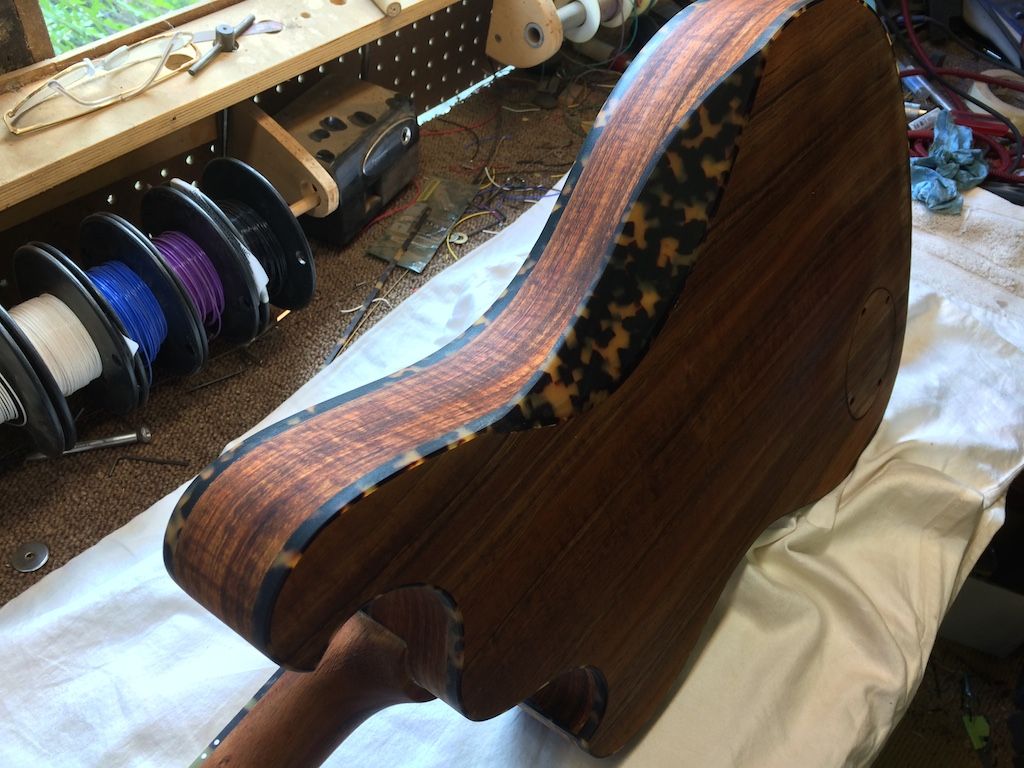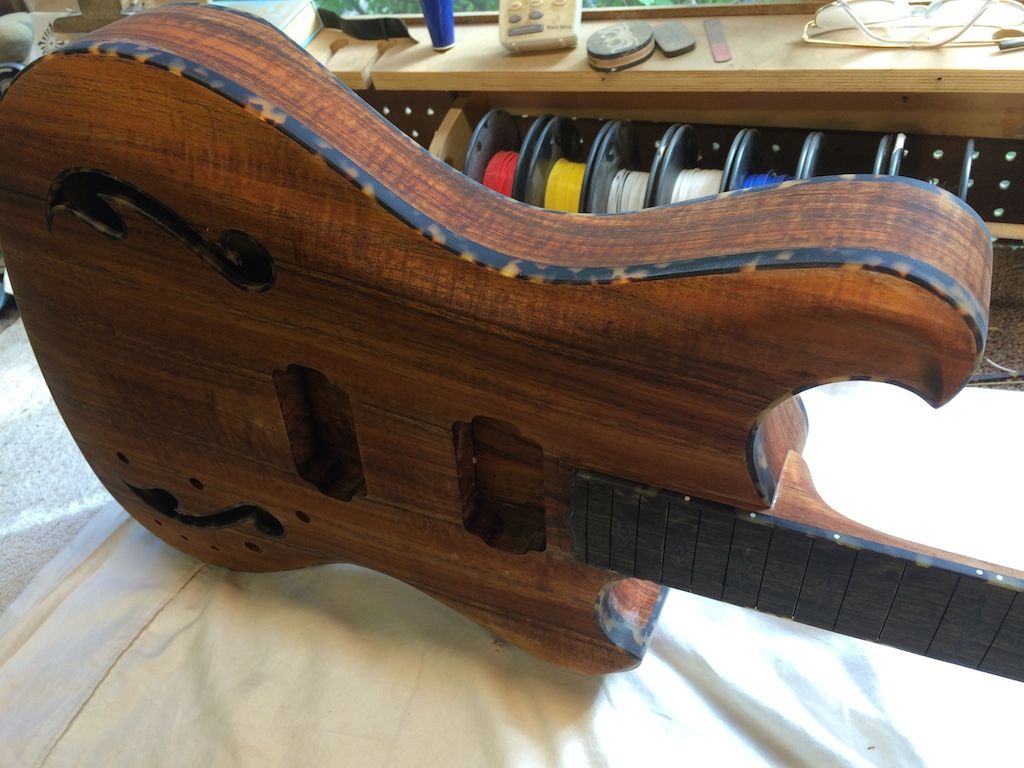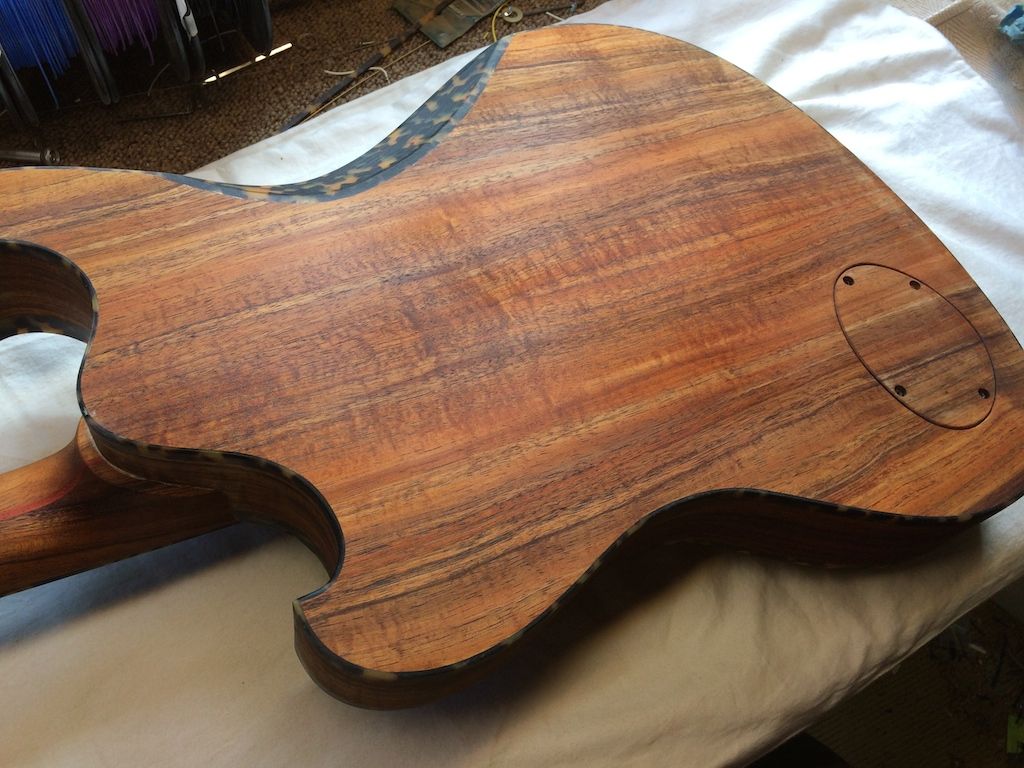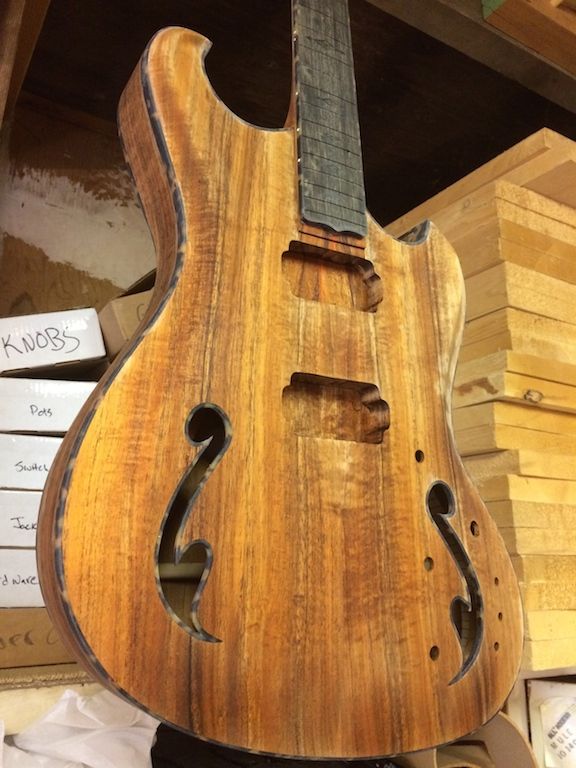 Last edited: