GC is going to sell a bunch of these. This is a scan from their February, 2014 flyer. I haven't been able to find this online.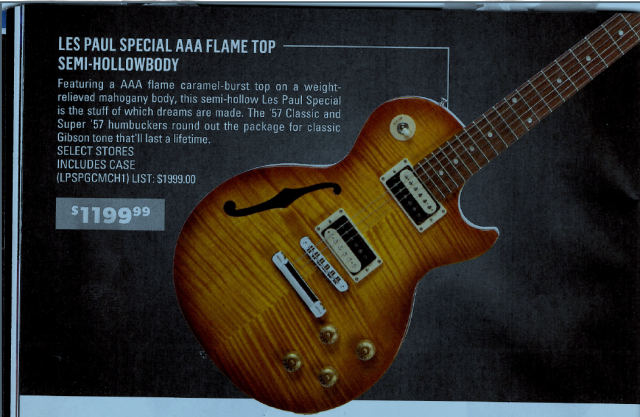 My guess is that this is what the chambering looks like.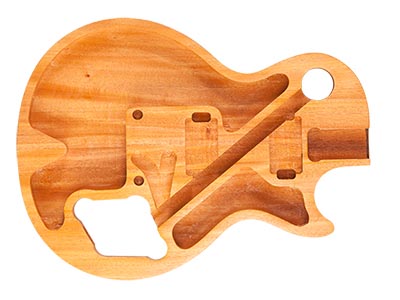 The odd thing is that it's a Special. They usually have thin solid bodies without much depth to cut chambers. My guess is that this is a flat top. If not, it will be more of a Studio.
There is no mention of this model on Gibson's site.