I have owned this '07 R4 for about one year now, but when I got it was pretty clean. Now after roughly a solid year of playing, here it is, evidence of the
love!
At the bout where arm is ...sweat doin its thing, LOL: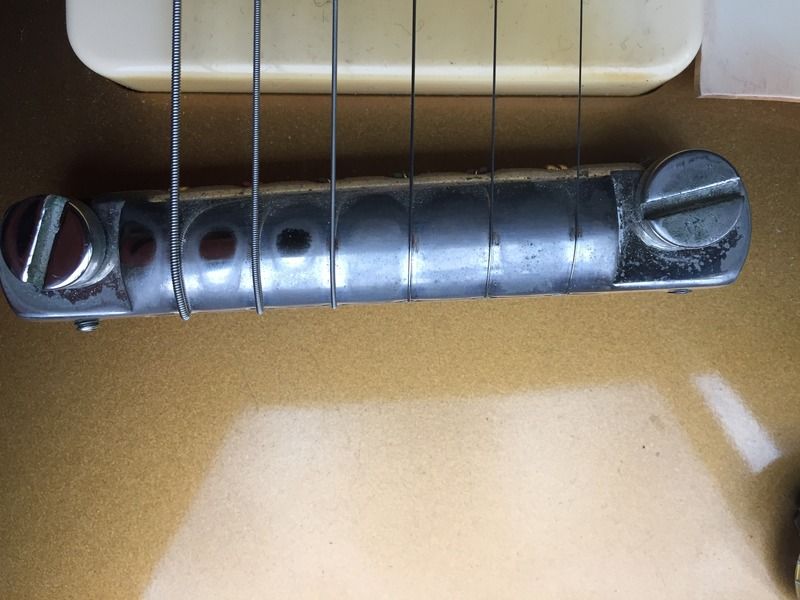 I know it's only just modest wear, but its on its way to join my well-used LPC and '80 Strat. Slow day and just wanted to share the mojo. Your turn, anybody?
Edward