Either U Know Or U Don't
Silver Supporting Member
I originally posted this at Huge Racks Inc. (
www.hugeracksinc.com
) but figured you guys might appreciate this as well.
Got to hang with Shawn in Las Vegas this past weekend.
For those of you who don't know of Shawn, he has perhaps the most envious guitar gig in the business, as he is the touring lead guitar player for Carrie Underwood.
Shawn really went out of his way for me and my wife and arranged for us to meet Carrie and then gave us a tour of backstage and onstage. A truly gracious person and an AMAZING player.
Shawn is using a combination of Dusenberg and Hamer guitars with a GT PRS thrown in for some of the rockier stuff. For amplifiers and effects, he is using a Divided by 13 LDW and a HUGE Trailer Trash board: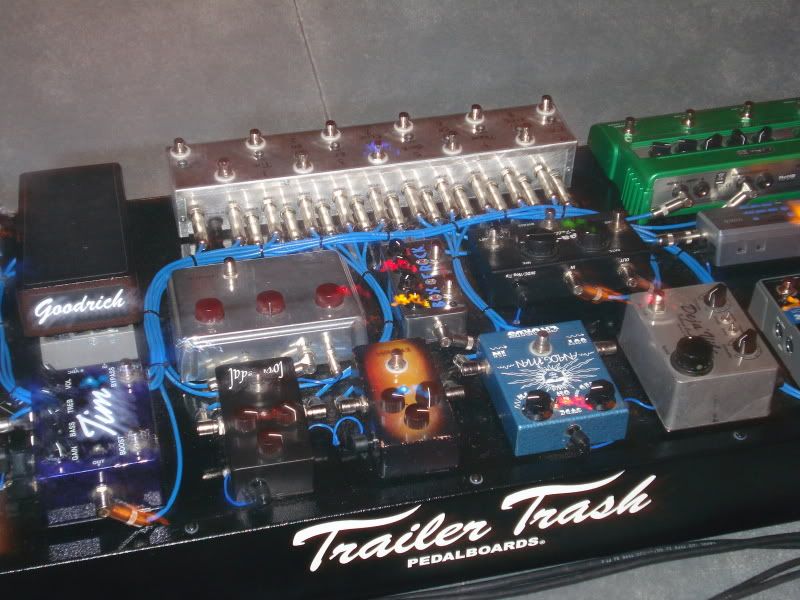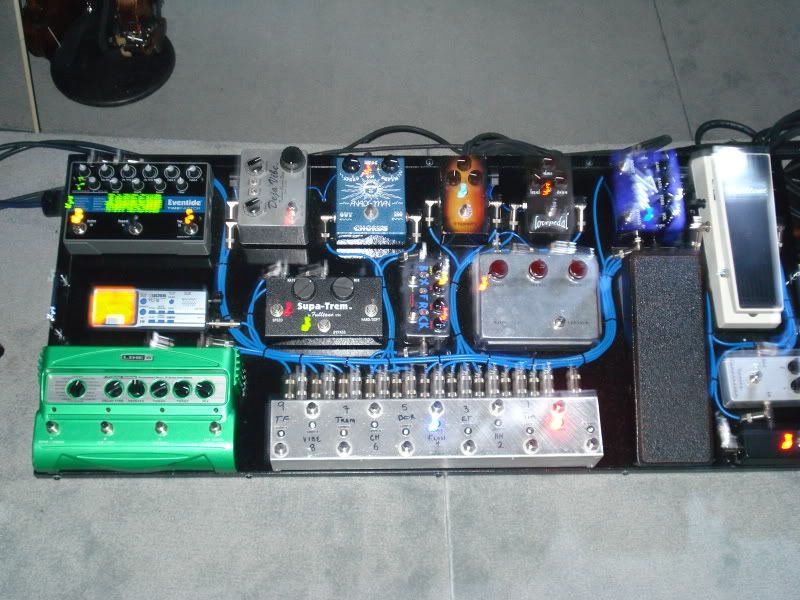 Here's a pic of Shawn with his Blue Dusey: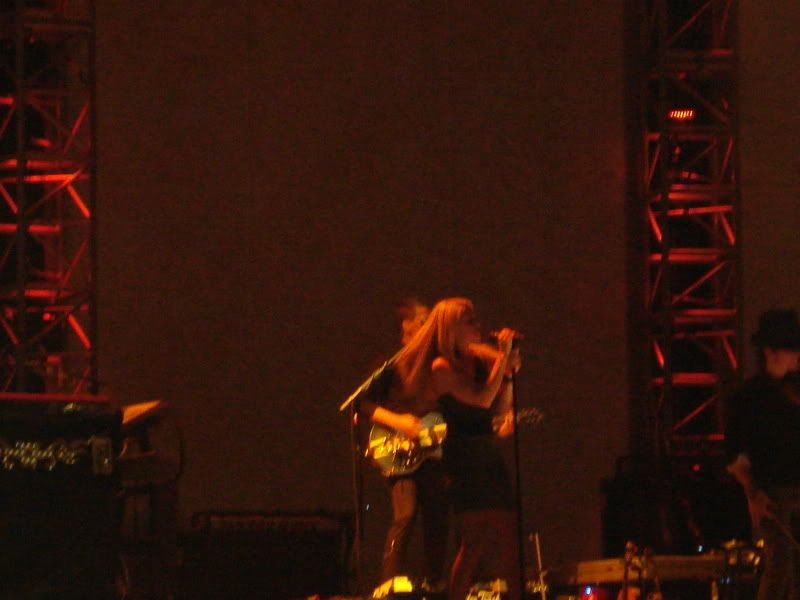 The band was killer and uber tight.
Shawn thought they had experienced some "technical difficulties" but I couldn't hear them from the floor.
A great show. I would encourage you guys to catch the tour if it comes thru.
Matt