So I just dropped by GC yesterday to look at used pedals, since sometimes I find gems in there (rarely, but it happens).
Yesterday, I happened to stumble upon this...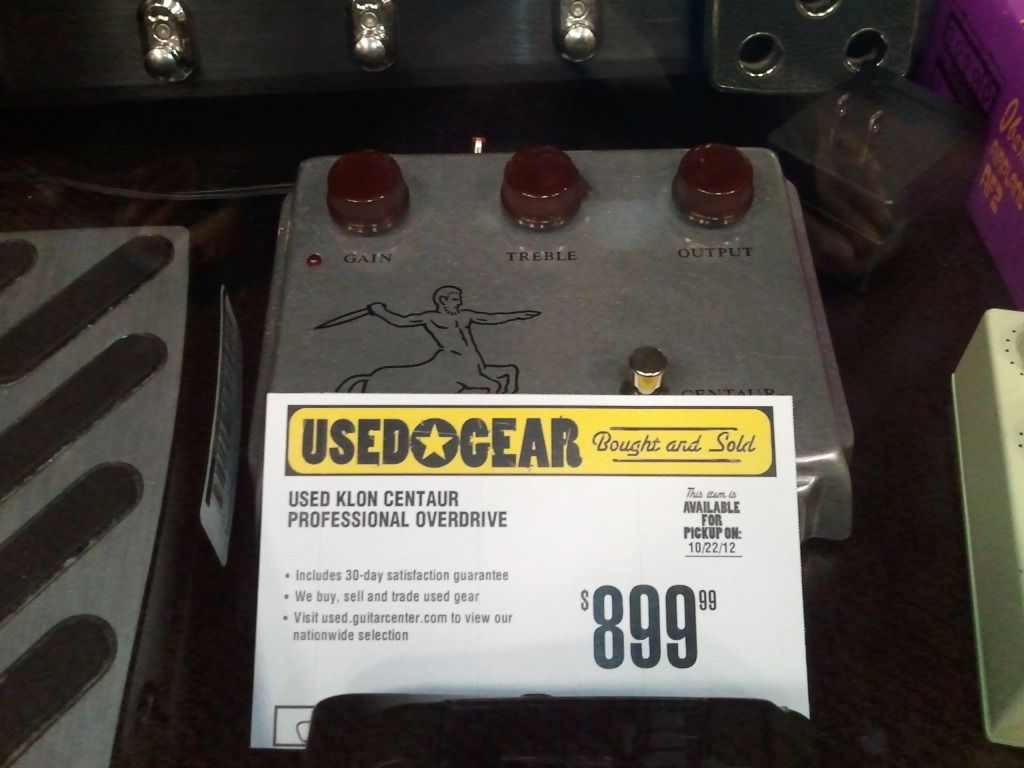 So I tried it out out of curiosity (I'm not a Klon follower, but I wanted to see what all this hype was about).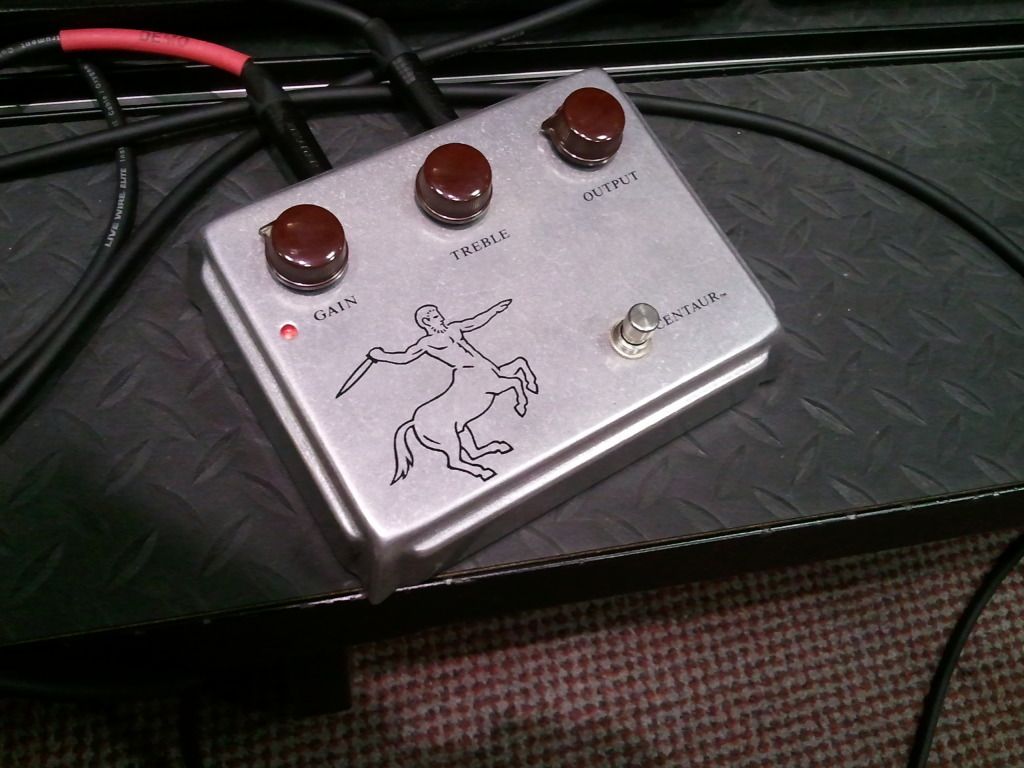 It sounded very nice, I must admit! But $900-nice? Ehhh...