I know karate. Voodoo, too.
Let the winter purge begin! I have a bunch of custom stuff incoming, and I need to make a little room.
- All pedals are in excellent condition (unless otherwise noted).
- If the pedals originally came with a box/papers/accessories, then those are included (many Basic Audio pedals never came with boxes until recently).
- No velcro.

Prices include PP/Shipping (PP confirmed address; CONUS only). NO TRADES, please!
_______________________________________________________________
SOLD Paul C Timmy $130 SOLD:
V.2; Has the LM1458 opamp, which I think sounds quite a bit better than stock.
SOLD TC Electronic Ditto $90 SOLD:
Excellent looper. Have two, only need one.
SOLD Mojo Hand (Tone Factor) Nebula $80 SOLD:
Killer 2-stage phaser (think Phase 45). Has internal trimpot to make it more subtle/darker or brighter/more in your face. Color is dark sparkle, which is hard to capture (some wear in TF logo, as you can see in the pic). Also, cool synth knob!
SOLD Basic Audio Futureman $140 SOLD:
Boost, Fuzz, OD, anything you want. Some very mild finish imperfections on the side of the box, but I can't get them to photograph well. My favorite of the Colorsound Overdriver style pedals.
SOLD Basic Audio Squarewave+ $140 SOLD:
Cool, custom blue finish! No box. This could easily be a one-box solution for someone. Low gain, high gain, gated or not, etc. Extremely versatile fuzz.
SOLD Basic Audio Zonk $160 SOLD:
Killer tonebender Mk.1 tones in custom black with marbled faceplate. No box.

SOLD Basic Audio Scarab Deluxe $175 SOLD:
Tonefactor limited edition with scarab graphic! Get your favorite tone bender tones and much more. Love this design and the vintage style knobs! No box.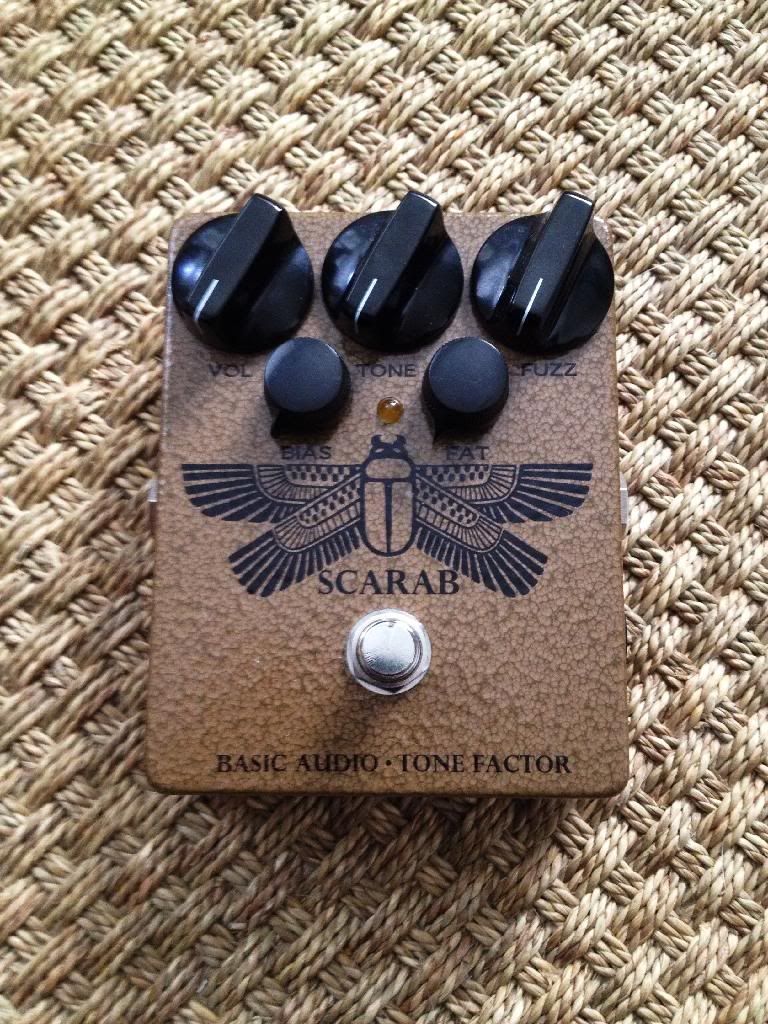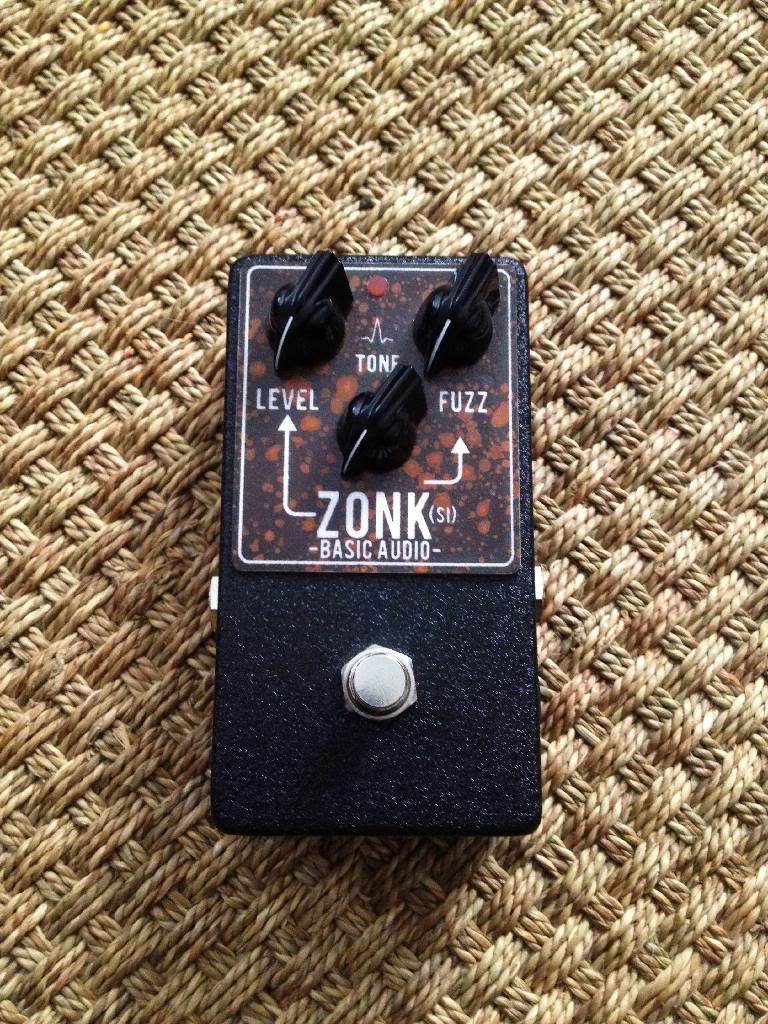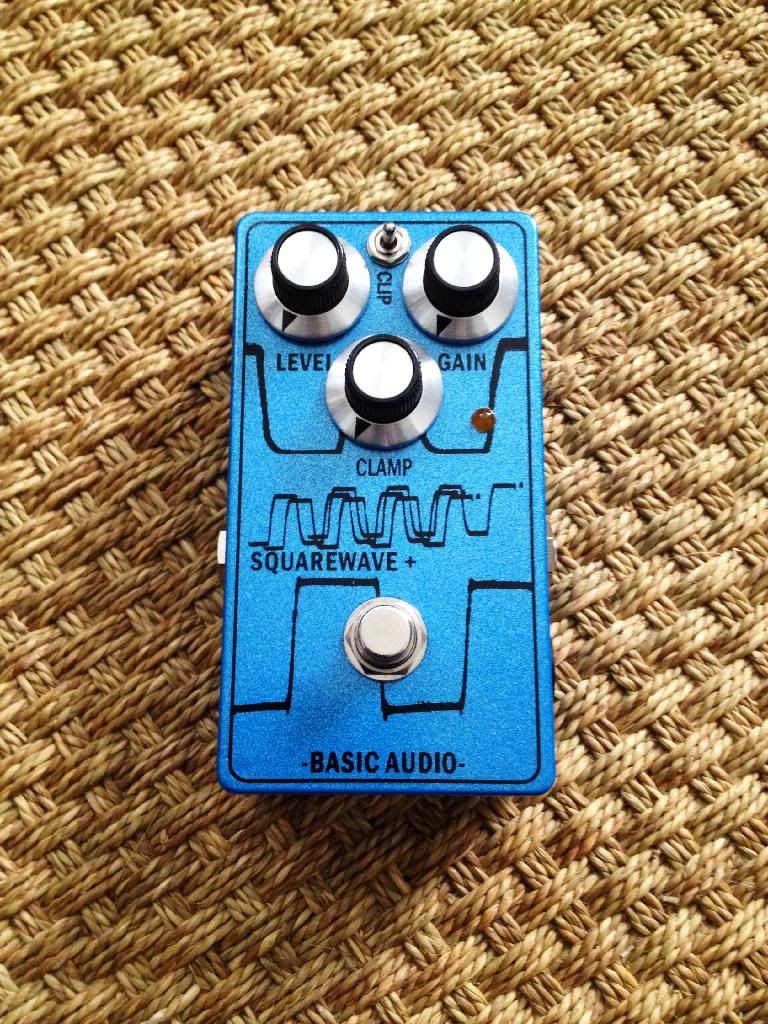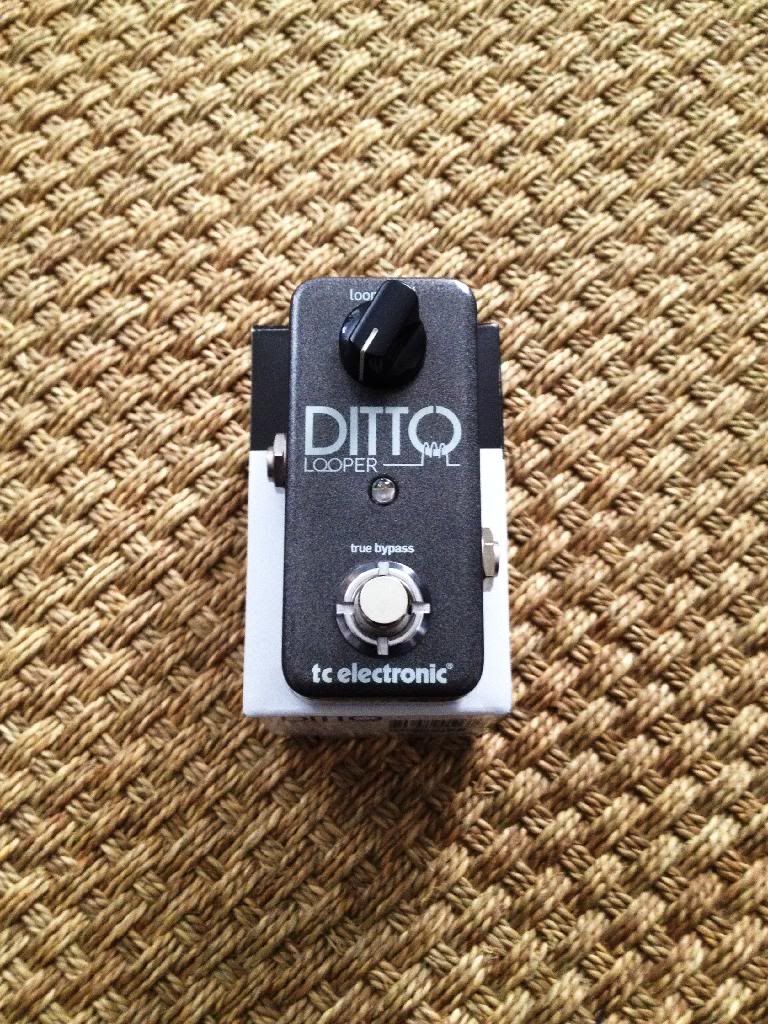 Last edited: