Hi Gents,
Looking to liquify my Dano tele to turn it into something with yummy p90's....I'd really love cash on this as I have some tuition expenses (going back to school AGAIN!?). It is a killer tele, but it is redundant....looking to simplify my gear to streamline for my needs, just not playing out any more.
(PICS UPDATED 6/21-- THANKS BLAKE!)
These double bound T's are pretty rare, not too many floating around to my knowledge.
Up for sale is this SMOKIN' HOT Danocaster T in aged Inca Silver, with double binding. Specs that I got from the previous owner are:
Frets: 6125 (.095 x .047)
Radius: 9.5
Neck: Med. C (.83)
Body: Ash
Pickups: Dano's variety of Budz pickups
Case: Includes the stock Danocaster gigbag
I'm asking $2300 for the guitar shipped (to the lower 48 states) by pp friends and family. If you want regular paypal, it's fine with me...but I ask you to cover the fees. To make sure it gets to you in the amazing condition that it is in, I'm planning to taking the neck off and shipping securely. Please reach out with any questions!
Thanks,
Greg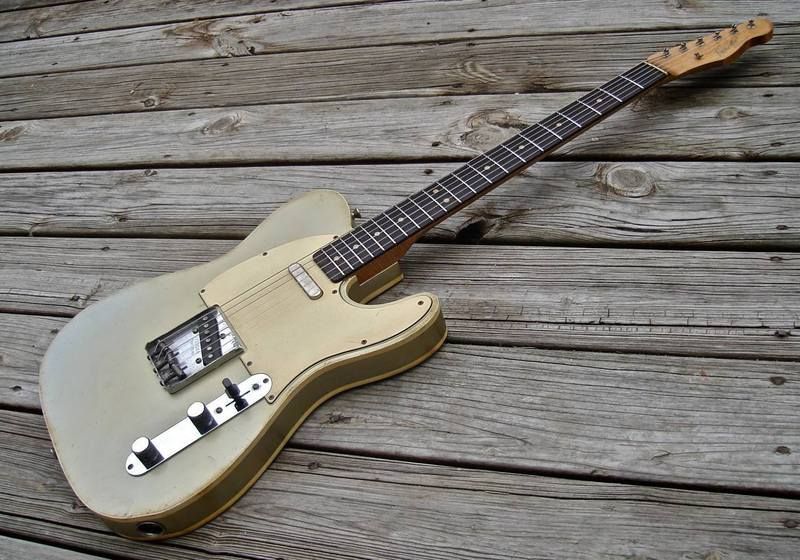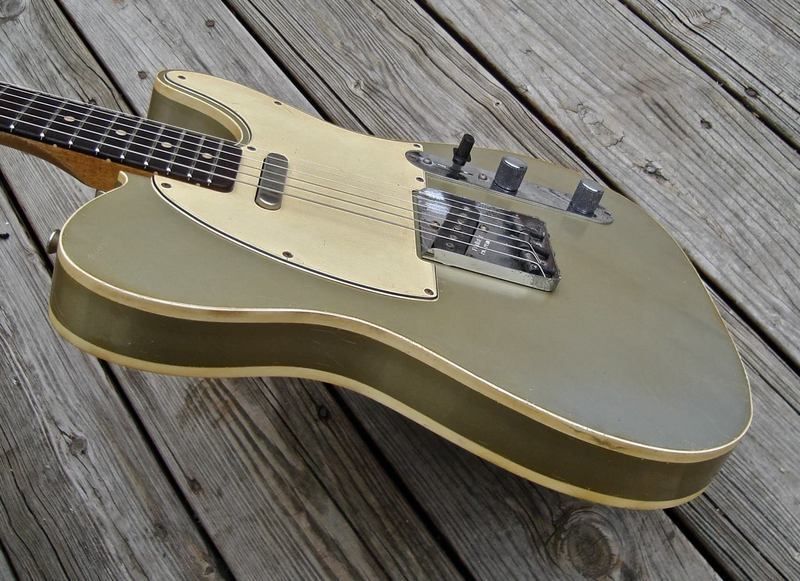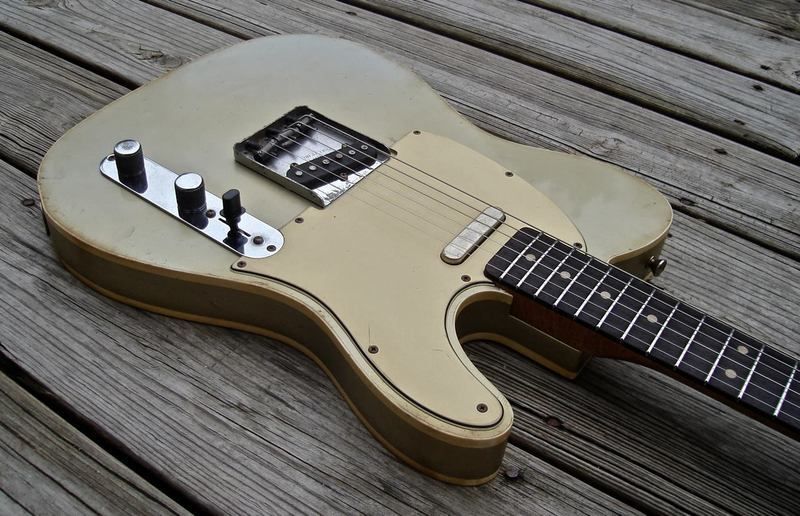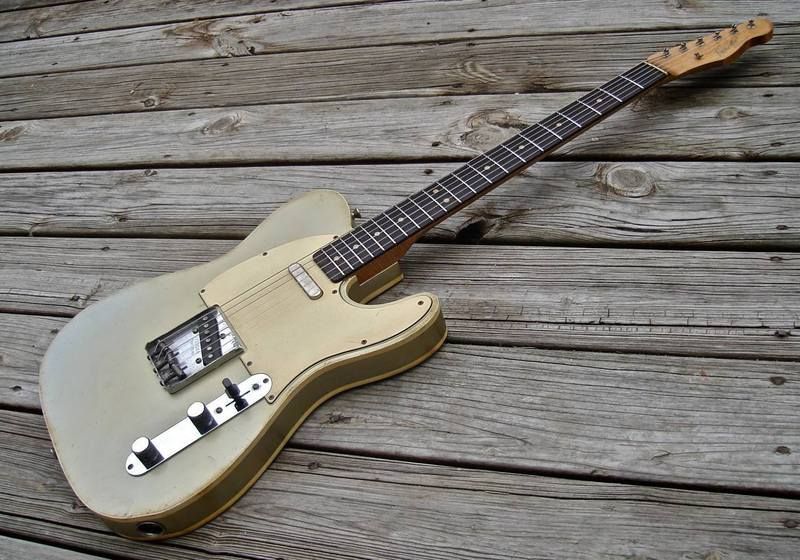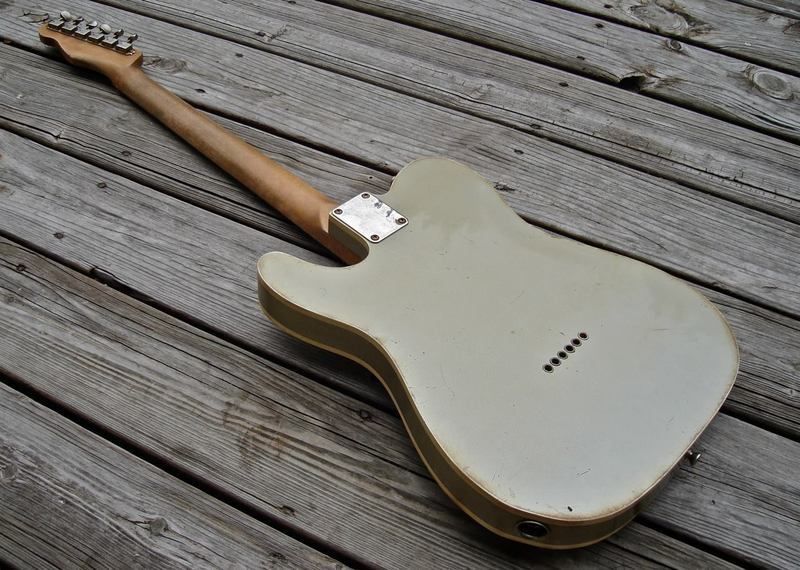 Last edited: