Have an R9 on hold and am offering this $3500 Divided by 13 LDW 17/39 head and cab for $100 over the trade-in value at the guitar store.
$SOLD....
It will be shipped out the door Monday either way.
FS/FT: Divided By Thirteen LDW 17/39 head/cab. Very clean. Non-smoking studio kept, couple of small marks, but no tears.
http://www.dividedby13.com/ldw1739.html
17 watts Class A
39 watts Class AB1
Power Section [2] EL 34
Master Volume
Half Power Switch
4,8, and 16 Ohm outputs
Incredible amp, but I currently have four Marshall type amps and am trying to thin the herd, mix it up and fund other purchases.
I've shipped many amps/guitars, so feel confident and check my "Good Dealings" references. You can also check my feedback on ebay, MLP, TDPRI and Strat-talk under the same username.
***PRICE DROP*** $2000 PPG Shipped. Weekend only.
PM With questions or for Paypal information.
Check my references on TGP, MLP, TDPRI and ebay all under the same username. I have 100% positive feedback and professionally package/ship.
All items are packed and can be shipped today if paid for by 3:00pm EST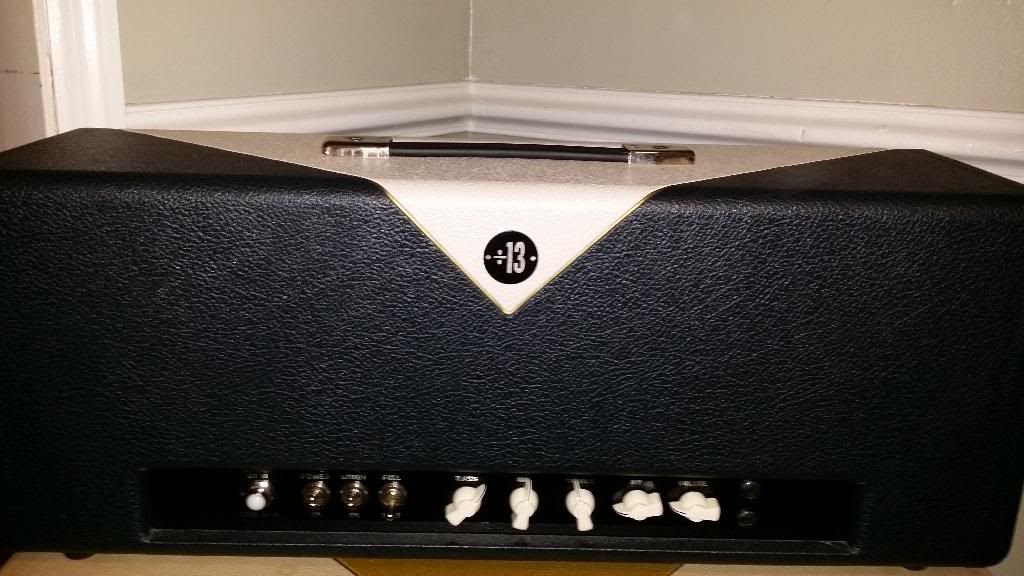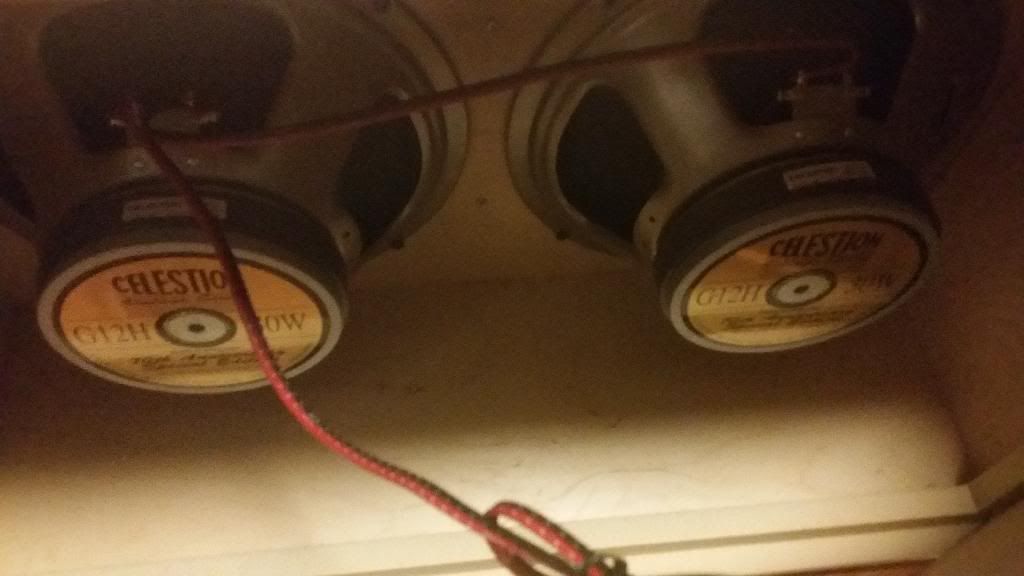 Last edited: