In excellent condition. Soft velcro on the board. Bracket for power supply has been drilled partially on the bottom (one screw for each bracket). Bag is in terrific condition. No other contents included.
$80 pp'd and shipped to CONUS.
Trades Considered: Multi Effects Pedals (Zoom G3, Digitech RP500, etc), Tubescreamers (Way Huge, Mad Professor, etc), maybe something else.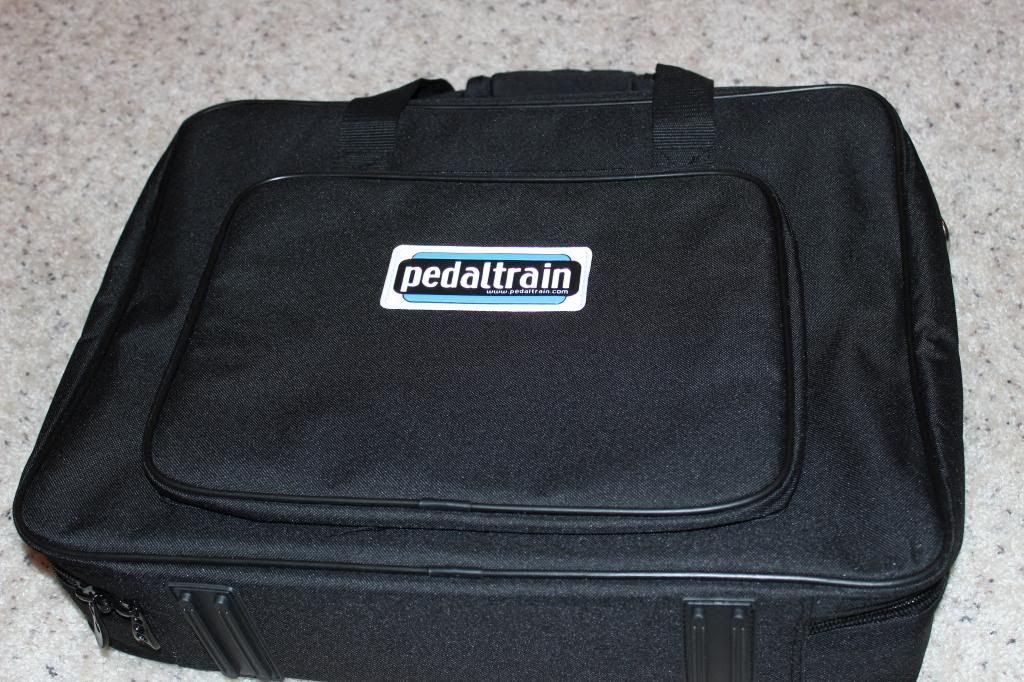 Last edited: