Excellent condition. Includes box and contents. Velcro neatly applied.
$80 includes PP and shipping to CONUS.
Trades (+/- cash)
Zoom G3 or G5 Multi Effect Pedal
Mad Professor Little Green Wonder
Fulltone Fulldrive II Mosfet
Small Compressor (Wampler, Xotic, Deep Six Walrus, etc)
Here is a picture of it on a previous board of mine. I will get a close up shot tonight.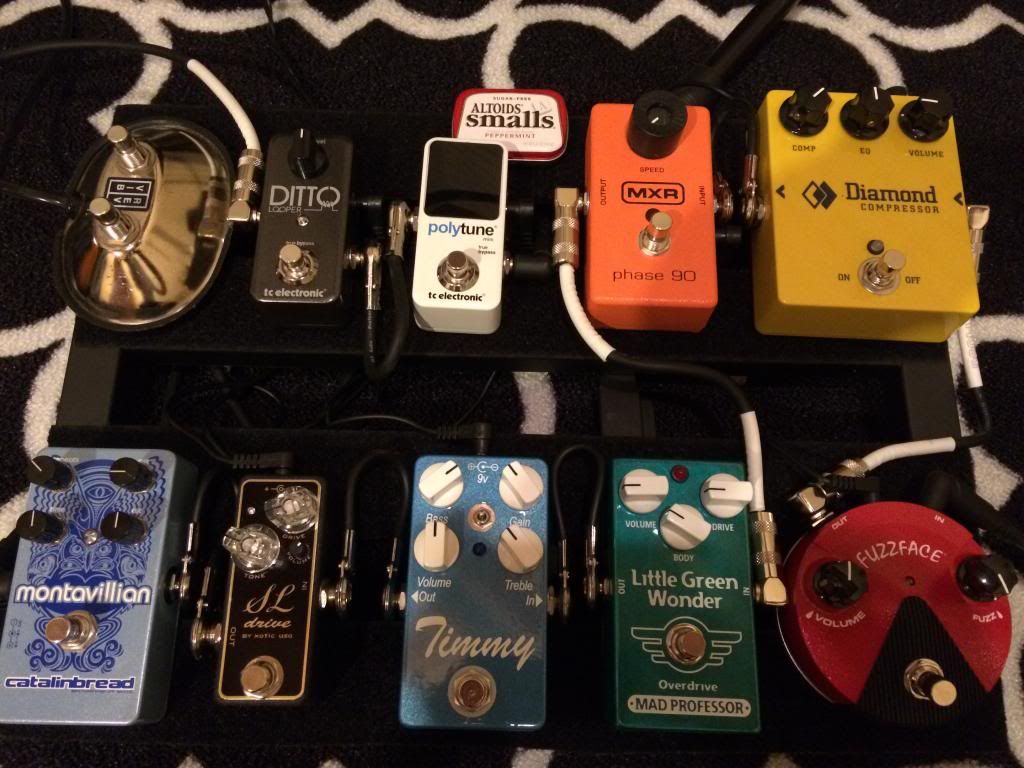 Last edited: