Quite a few new Lucky Dog guitars have went out recently and we've added some cool merch as well. Here are a few new ones to share with you guys. Hope you enjoy.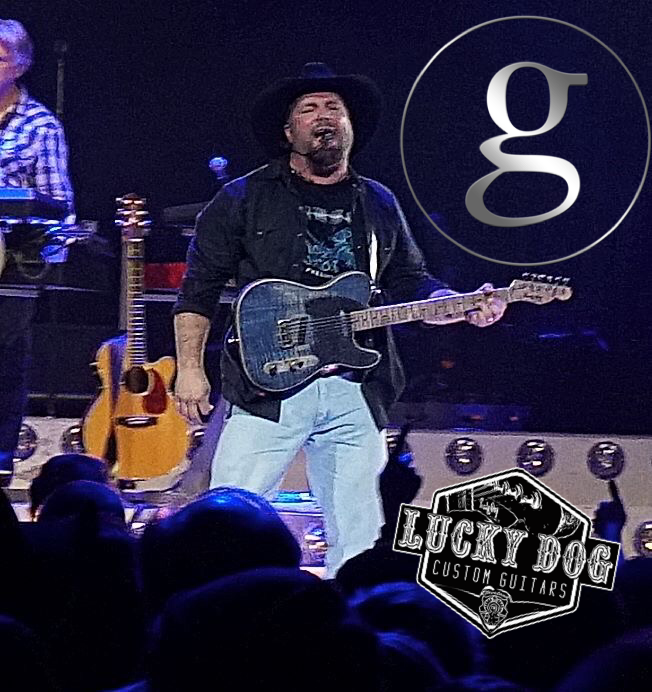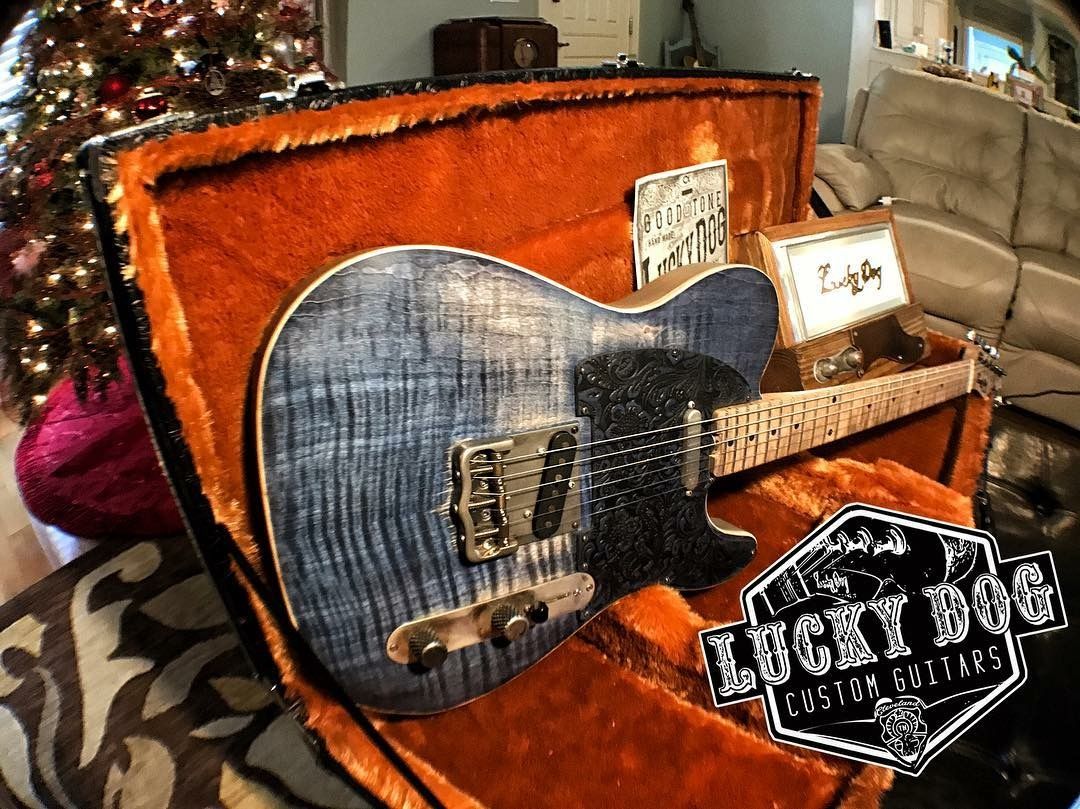 The new Jazzebell bass coming along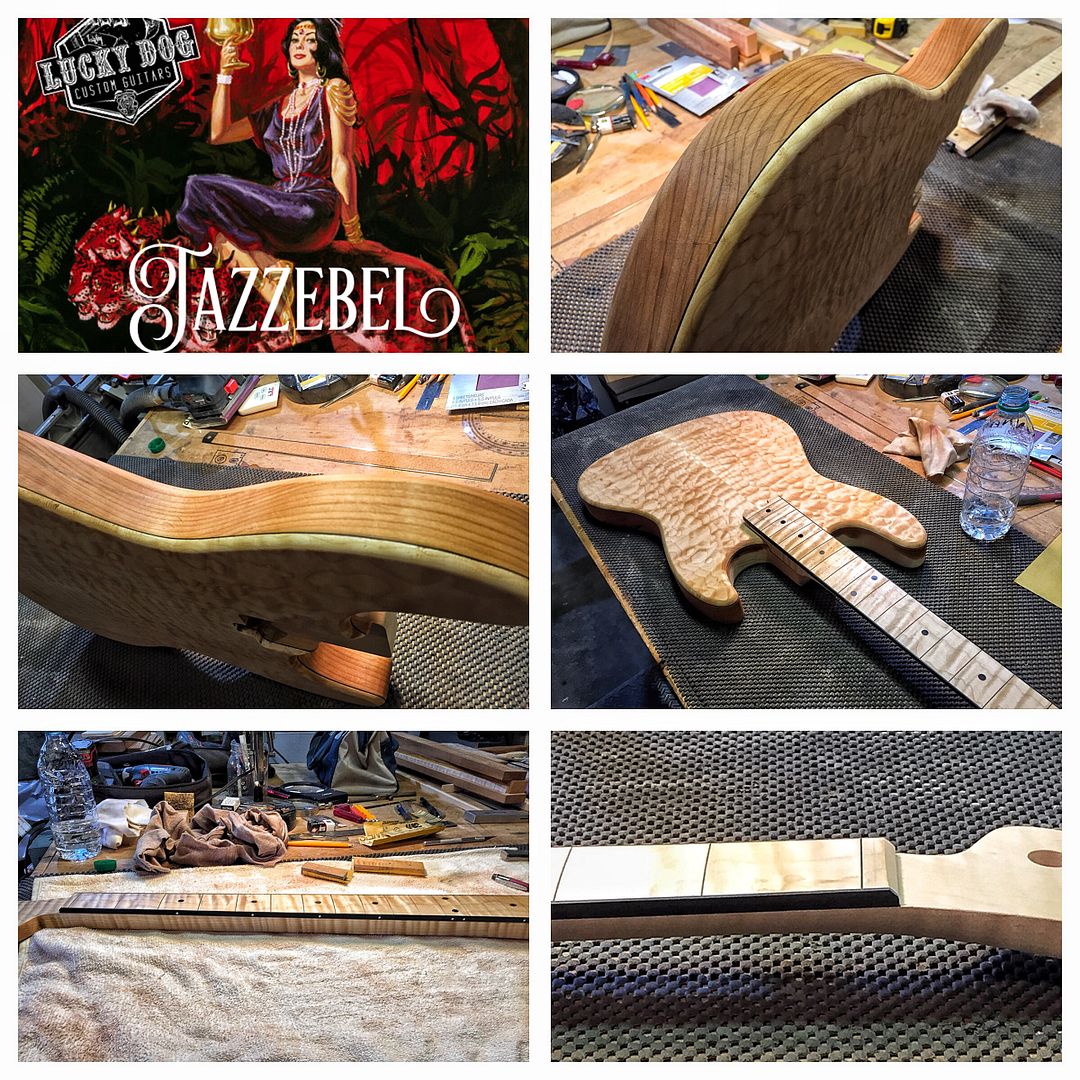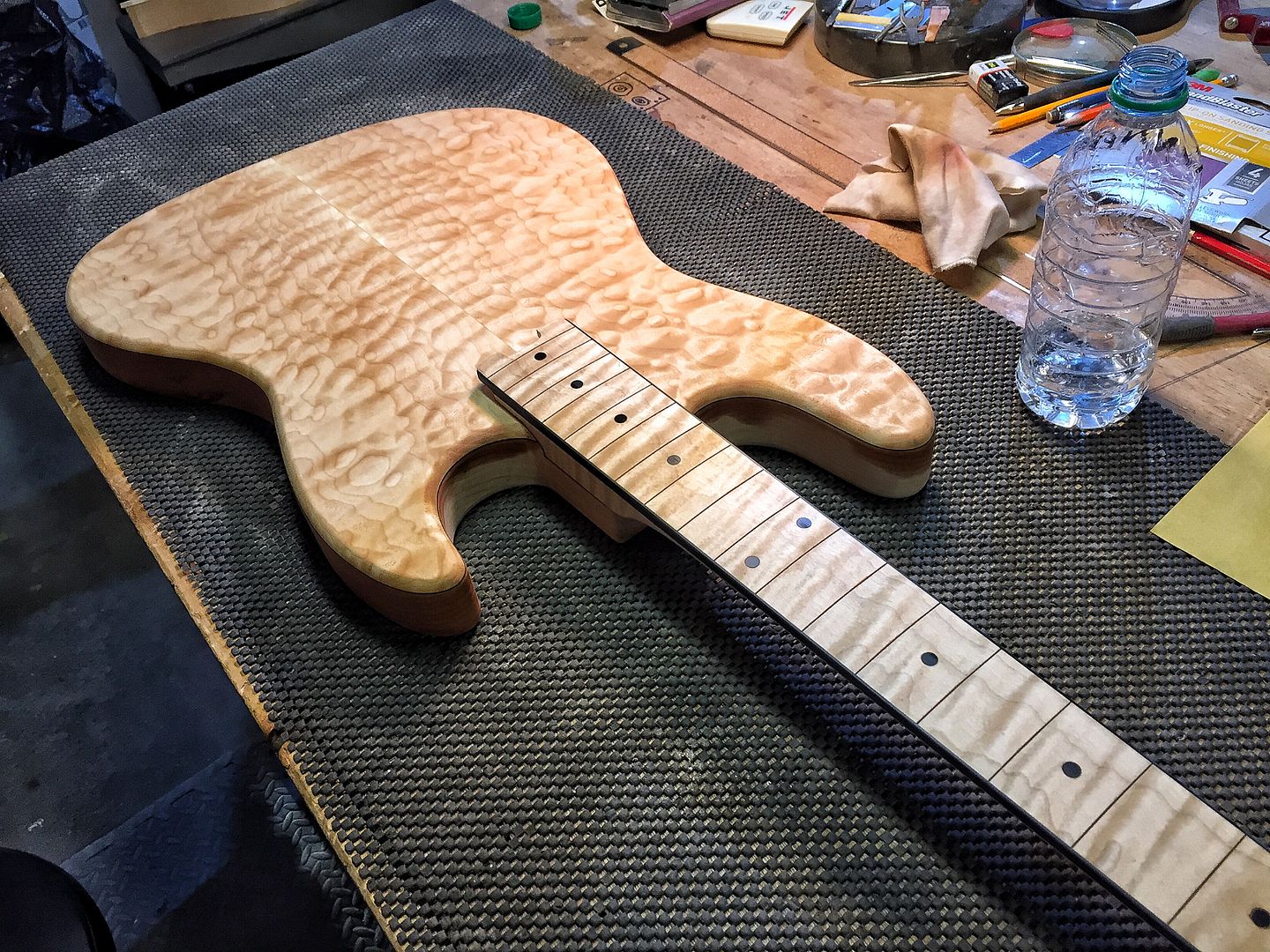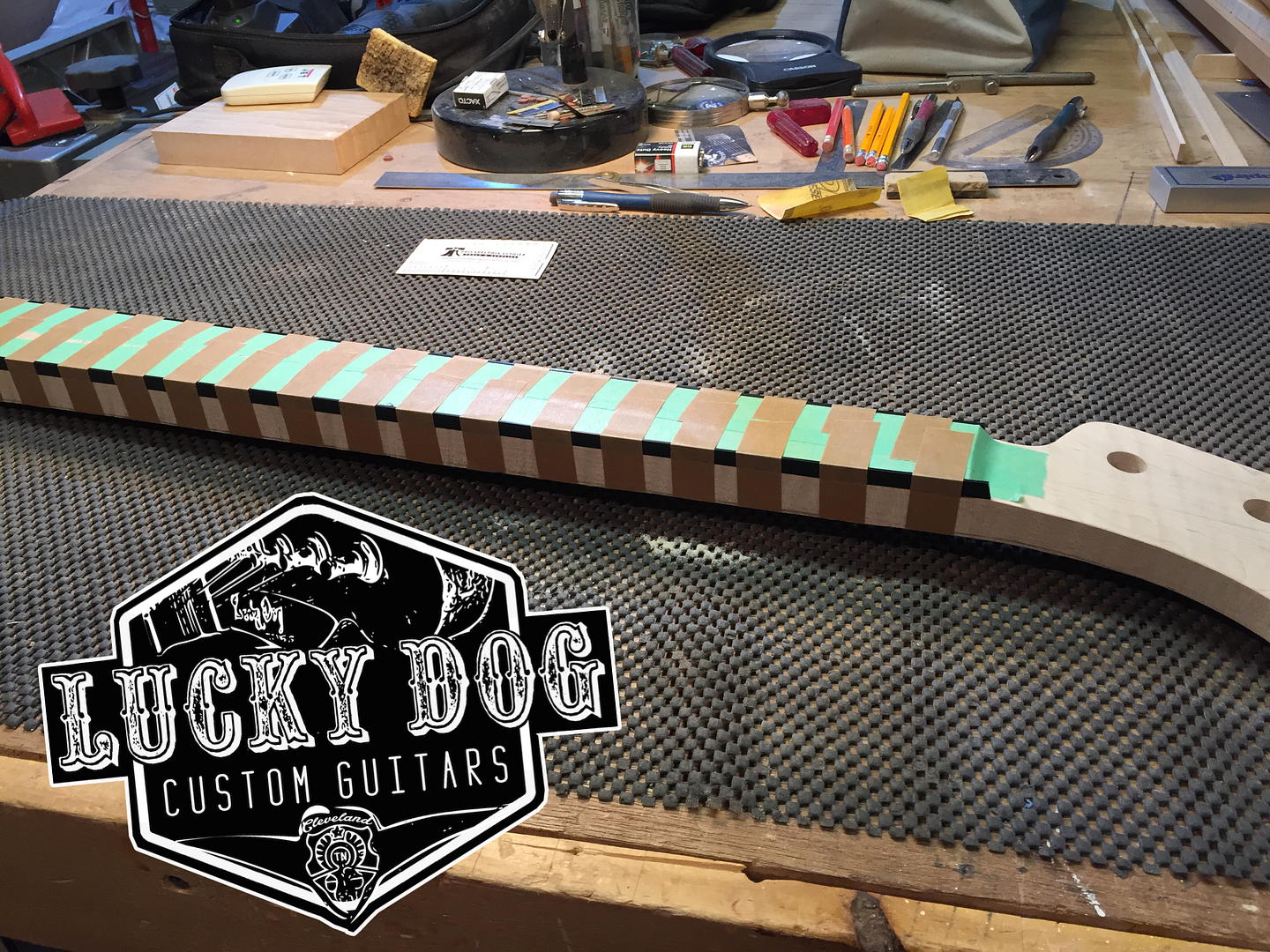 The Lucky Dog LawMaker Bass just went out at Christmas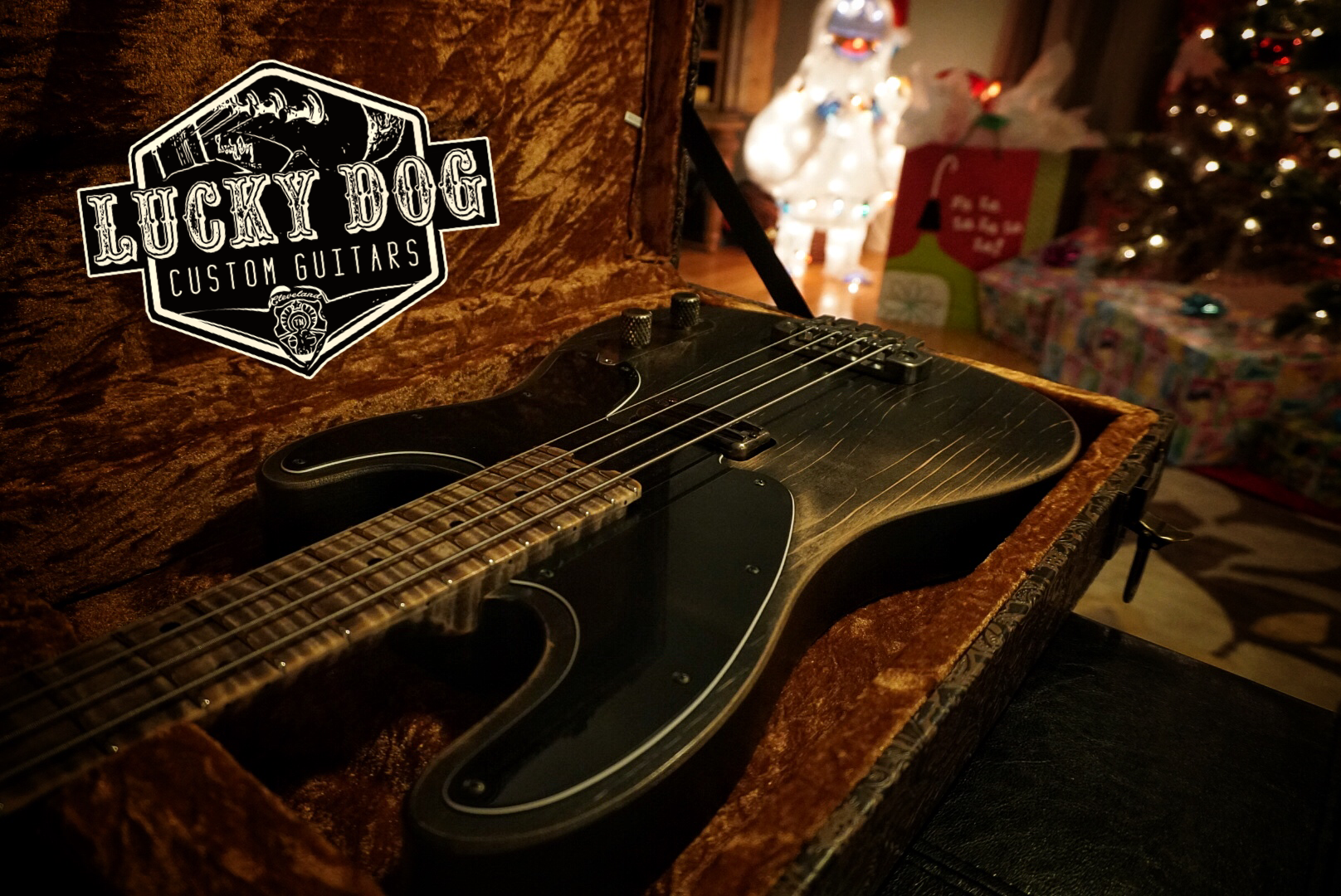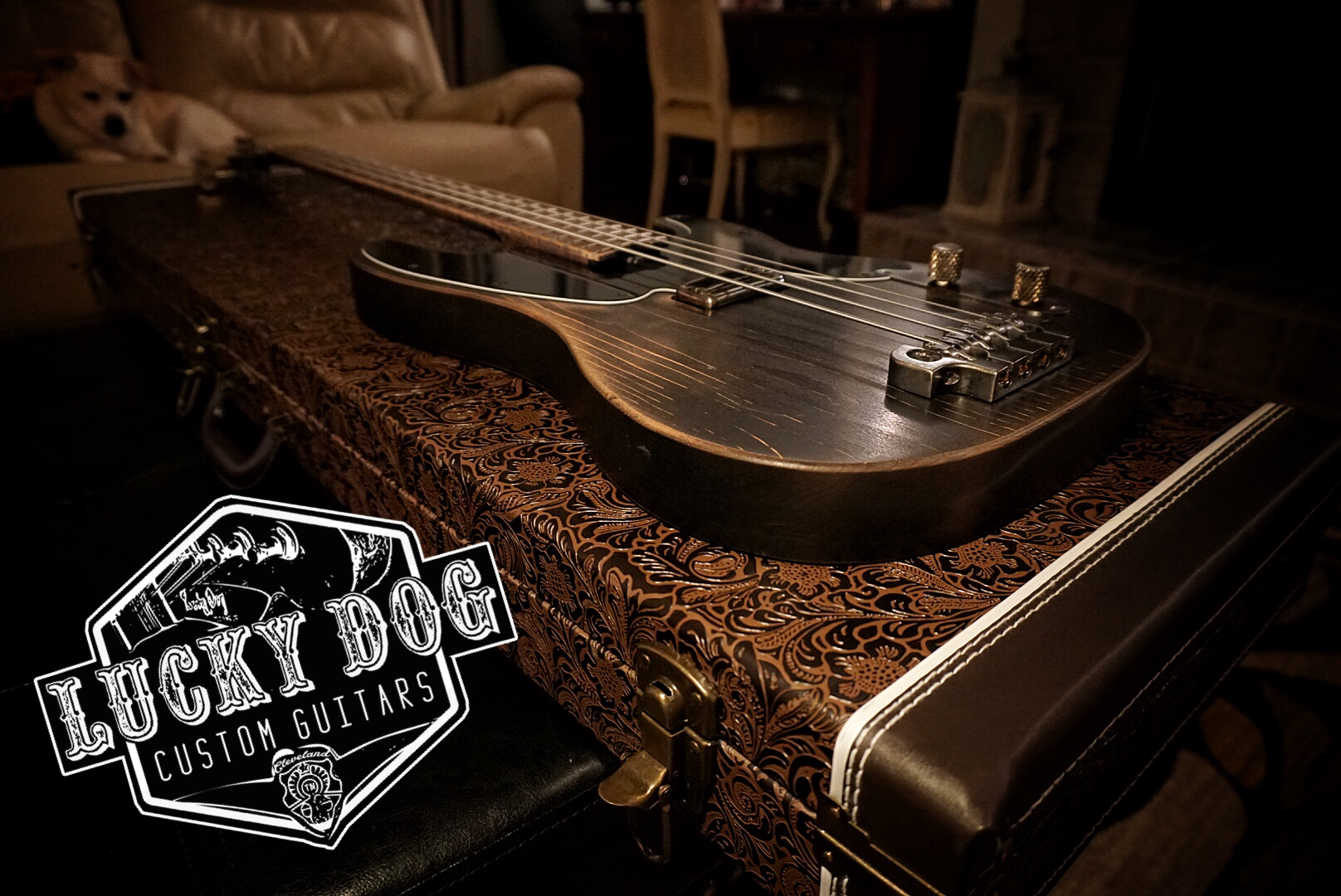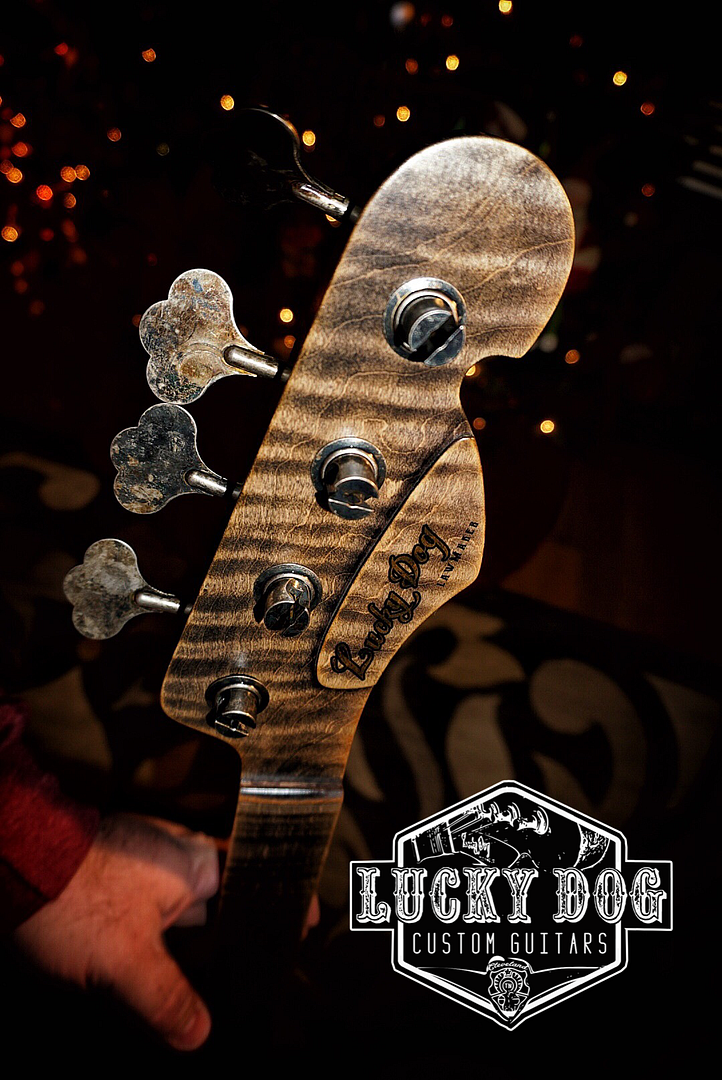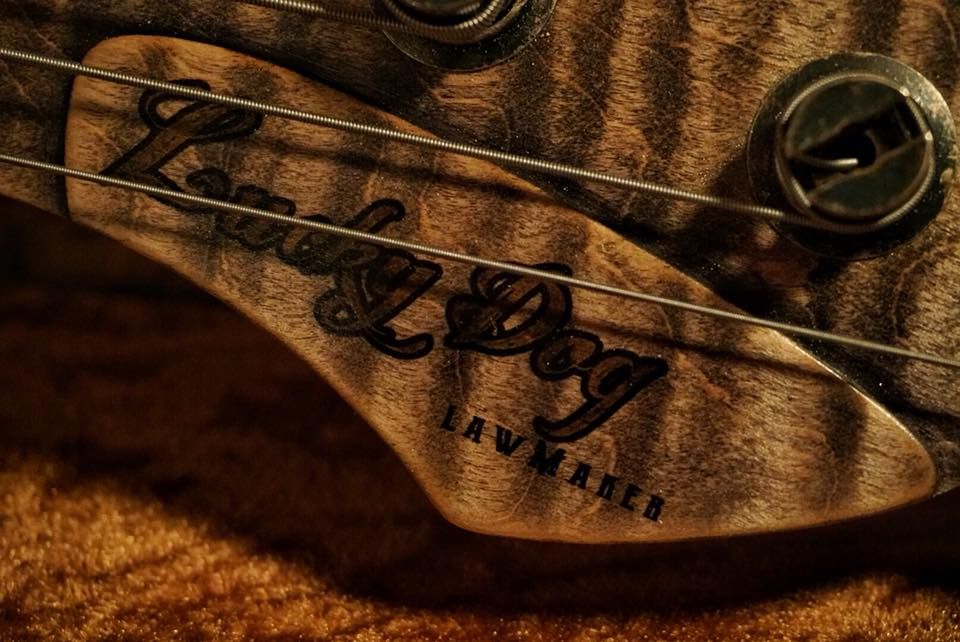 MORE BELOW!