I was doing articles on how to make as wireless as possible laptop or tablet for the stage.
One of the biggest concerns was to really limit the number of cables and setup needed.
A big part of it was the wireless, battery powered Behringer FCB1010 to control it -
https://pipelineaudio.net/wireless-battery-powered-behringer-fcb-1010/
Using REAPER as the master controller by running SWS Live Configs, or even better, LBX Stripper
You may have noticed a theme, (that I myself didn't notice till various manufacturers and friends at NAMM 2018 pointed it out to me) unifying my posts on social media, various forums and even…
pipelineaudio.net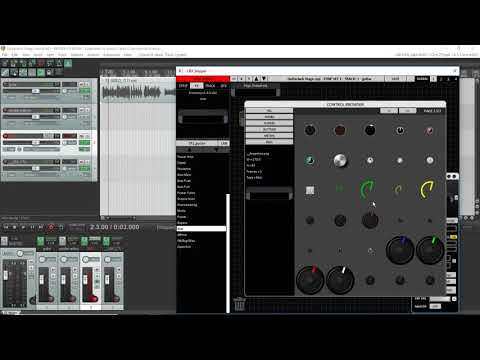 How to set up GuitarJack Stage for four presets, auto engage wah and a spillover delay inside of REAPER using LBX Stripper, using free plugins. Another installment of Bringing the Studio to the Sta…
pipelineaudio.net
As an alternative and standalone, Gig Performer is AWESOME!!!
Gig Performer is a cross-platform (Mac/Windows) audio plugin host for both live performance and session musicians (keyboard players, guitarists, singers, drummers, FOH engineers) looking for an intuitive fast and flexible VST/VST3/AU plugin hosting environment for their software synths and effects.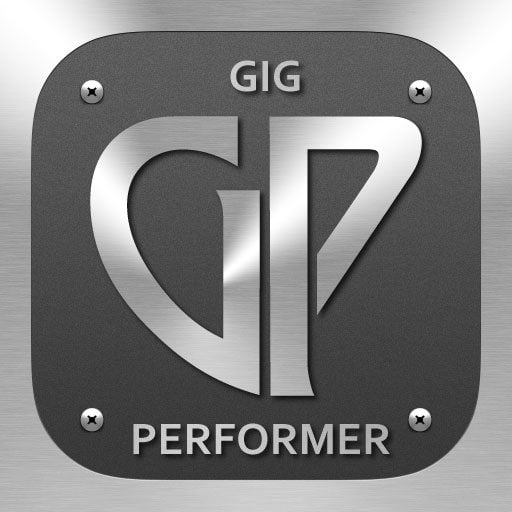 gigperformer.com
People mention mainstage, but one of the big advantages to Gigperformer or LBX stripper or SWS Live is that if you talk crap about these, the developers will be on soon to help you. Also, cross platform, unlike mainstage, at least the last time I looked
LBX Stripper showing gapless switching and (take note Line 6) a working auto engage.
Last edited: