So, setting my board up last night in stereo, and strange things are happening.
That or I don't get stereo.
Signal Chain:
Guitar>ST300>Source Audio KM(mono)>Ethos ODS>DIG>Brigadier>Flint >stereo/mono patch bay Left side Quilter Mini101, Right Side Vox AC15cc1x.
Weird phase sounds...not too mention ground loop issues. I'm tackling phase first.
First off: removed the patch bay, same issues.
I decided to record it. Here's what I get. One side much louder, other sounds "distant"
First section is stereo, repeat of first is panned hard one side then the other to hear.
Recording is DIRECT, so no amps involved (no speaker sim either, was just testing)
The BRIG really sounds like it's only one side, delays are weird, reverb sounds funky.
So struggling, I tore everything apart a few times. Went to single pedals, still sounds funky.
BUT! As i was just typing this out this morning, I had as homer simpson would say, "an epiphitree" maybe...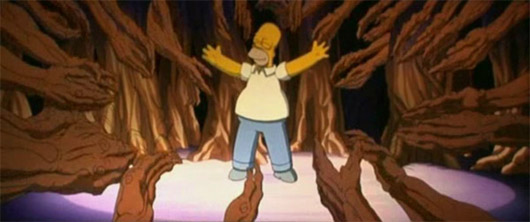 I have all my strymon pedals jumpered to stereo on the inside. Being that my DIG is my first Stereo pedal in the chain receiving a "mono" signal from the Ethos, I'm guessing I should NOT have set that jumper to stereo? Would that explain said wackiness?
Last edited: