Six string Boden with Trem. Ash body with maple top.
Excellent condition, less than 20 hours playing time. If you have a bad back, or just don't want to lug a lot of weight around on a strap, this guitar weighs less than 5 lbs.
Plays effortlessly, sounds great with a Seymour Duncan JB/Jazz combination of pickups.
Includes gigbag and all wrenches, as it came from the factory.
Shipped to CONUS - $1500. Save nearly $700 off the price of a new one of this model!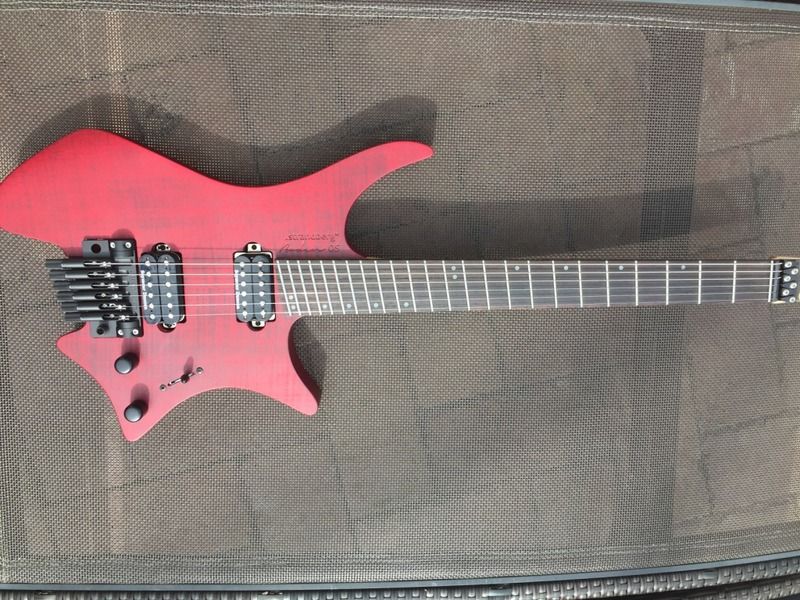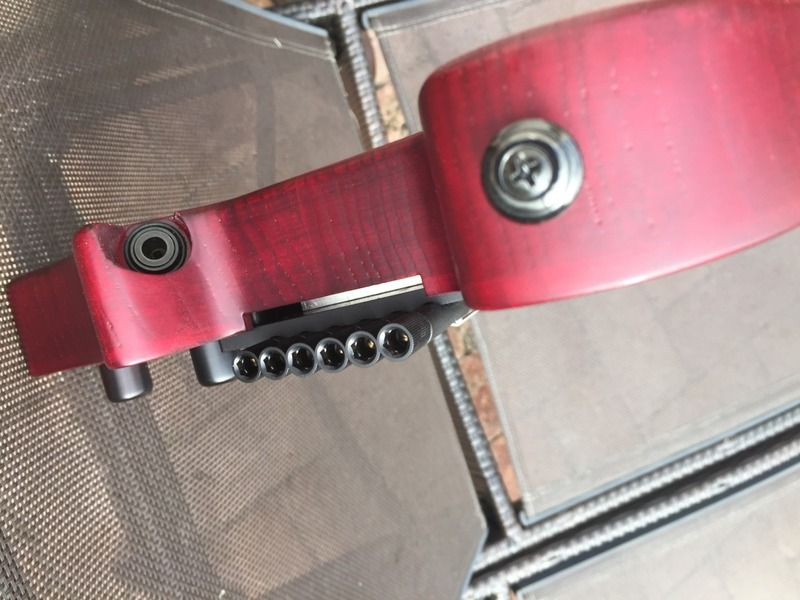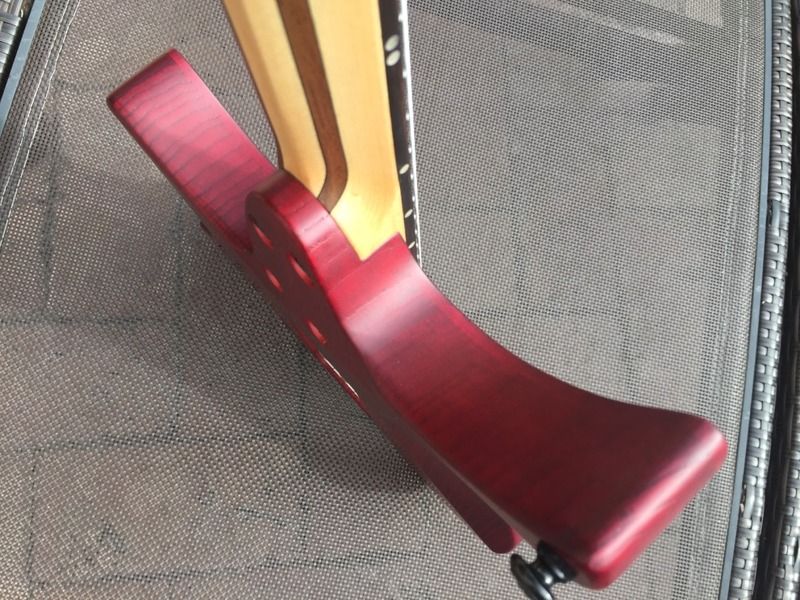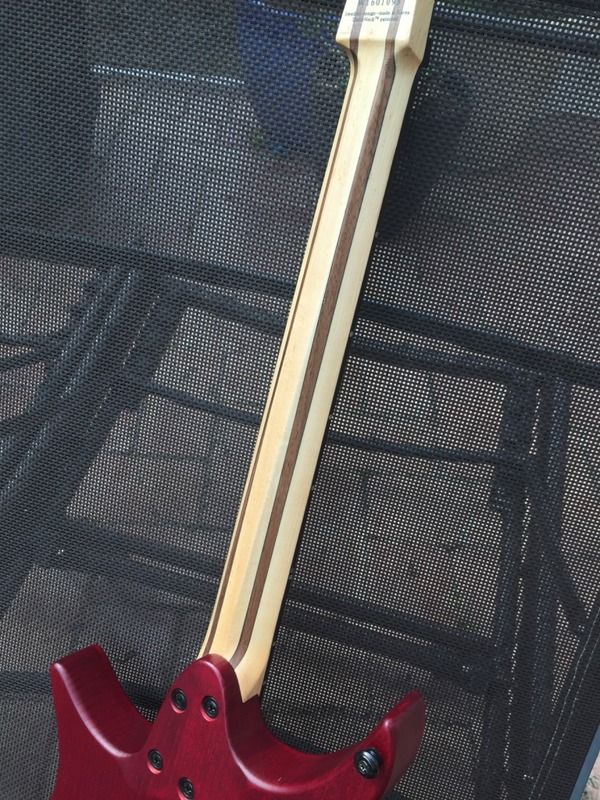 Last edited: