no trades, bought a EA 4096 Analog Delay that wasn't cheap so need to move this great reverb. Just going w two delays.
Comes with box, power source and Strymon sticker in excellent plus condition. Version 2 with soft switches purchased this year.
$250 standard PayPal shipped or deduct 3% if payment is made by friends and family...that will be the only price deduction.
Again no trades thanks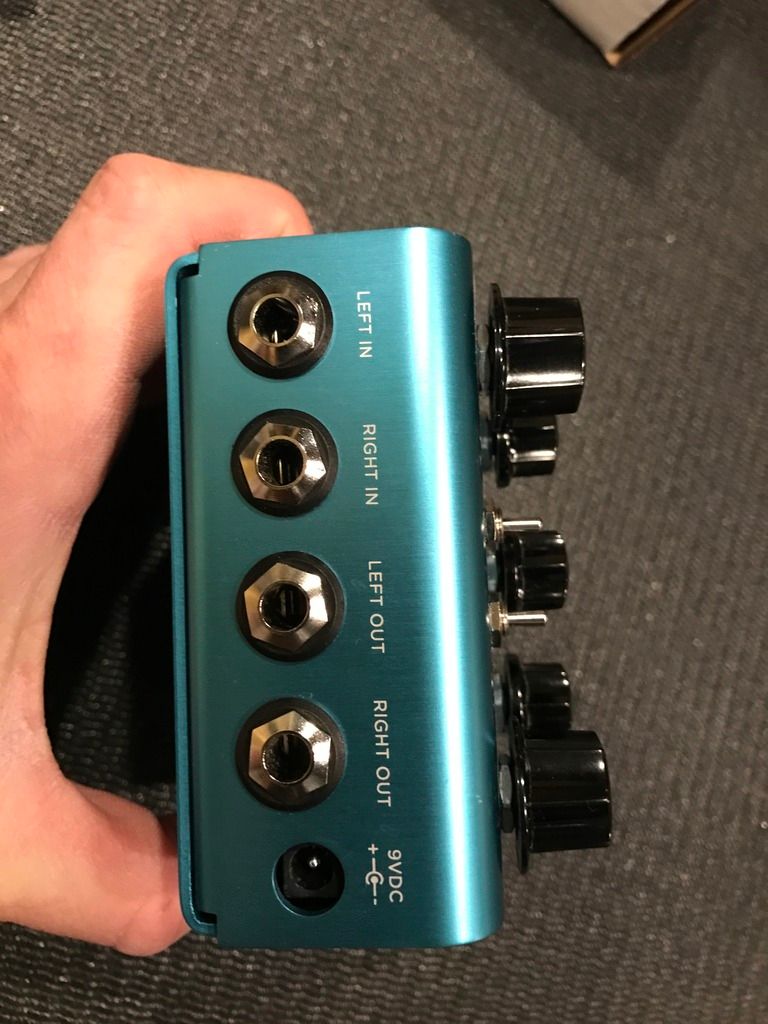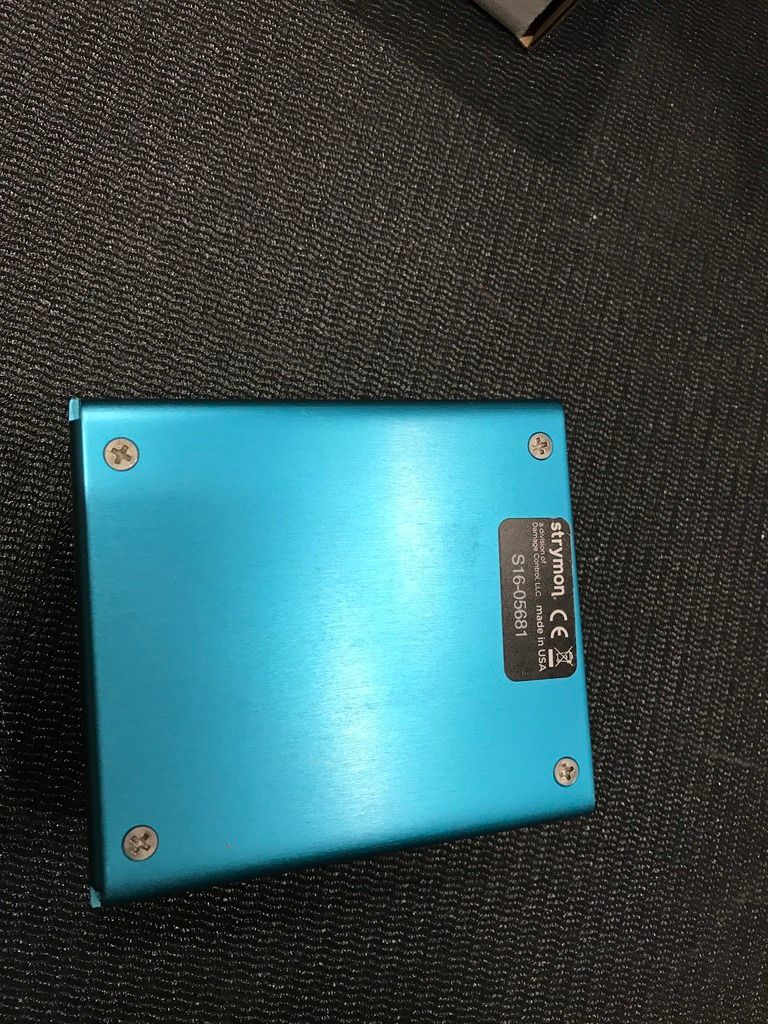 Last edited: