Strymon Flint, great shape, no Velcro. This is a V2 with soft switches. Comes with a Strymon Fav switch and a TRS to two mono cable for running Stereo in. Prefer to sell all together. Also comes with the original box and power supply.
$SOLD Paypal f&f preferred, shipped insured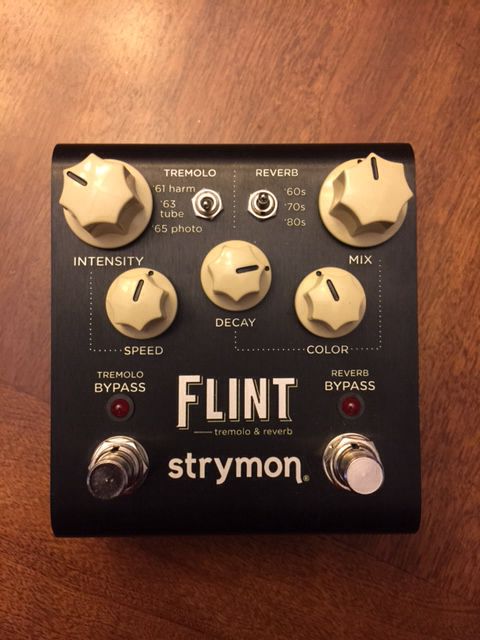 Source Audio Nemesis. Brand new, never mounted on a board. Comes with everything as new.
$230 Paypal f&f preferred, shipped insured
My only trade interests are:
Strymon Timeline
Neunaber Slate V2
H9 Max
Last edited: