That first red classic is SO classy! Luca sold me this gorgeous piece a few weeks ago and it's the greatest guitar I've ever played!!!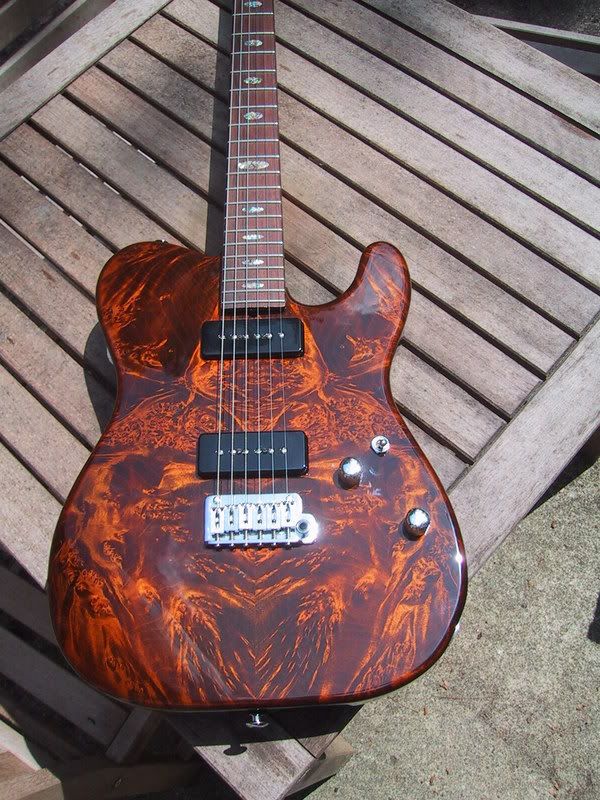 I've had this one for a few years now and love her too.
Thinking about replacing the P-90s w/ V60lp.
And I'm about to put this one up for sale to pay off the Ltd Ed.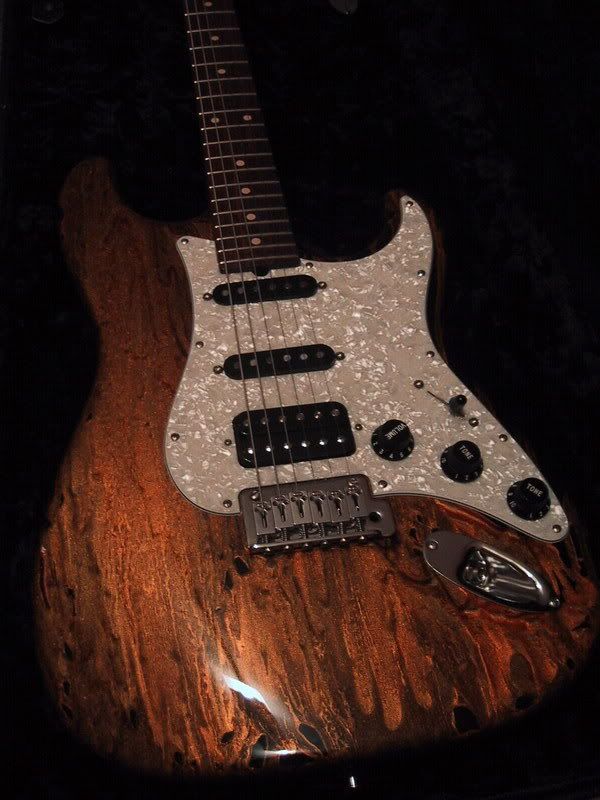 Most incredibly evil, cool paint job I've ever seen on a guitar. This one was the Suhr homepage guitar before the current koa example.