Offsets into EL84s
Gold Supporting Member
Swart Atomic Space Tone PRO $1850
Ocean Sparkle (Custom for Humbucker Music), upgraded with Celestion Gold and Swart 2-button LED switch.
Some wear to the sparkle tolex, the most prominent being the two scuff lines on the one side shown in the pics.
NOS RCA 12AX7 in V1, NOS RCA 12DW7 for the Verb/Trem, and JJ's in the Power/Recto.
All tubes have ~ 10 hours on them. Celestion Gold is perfectly broken in.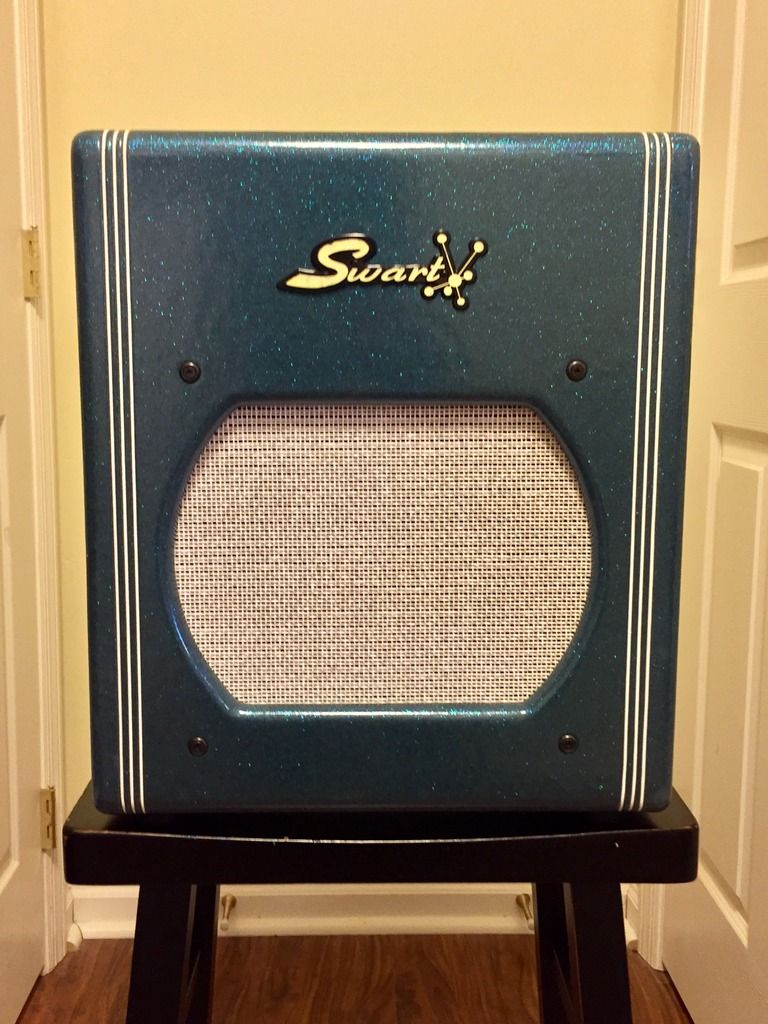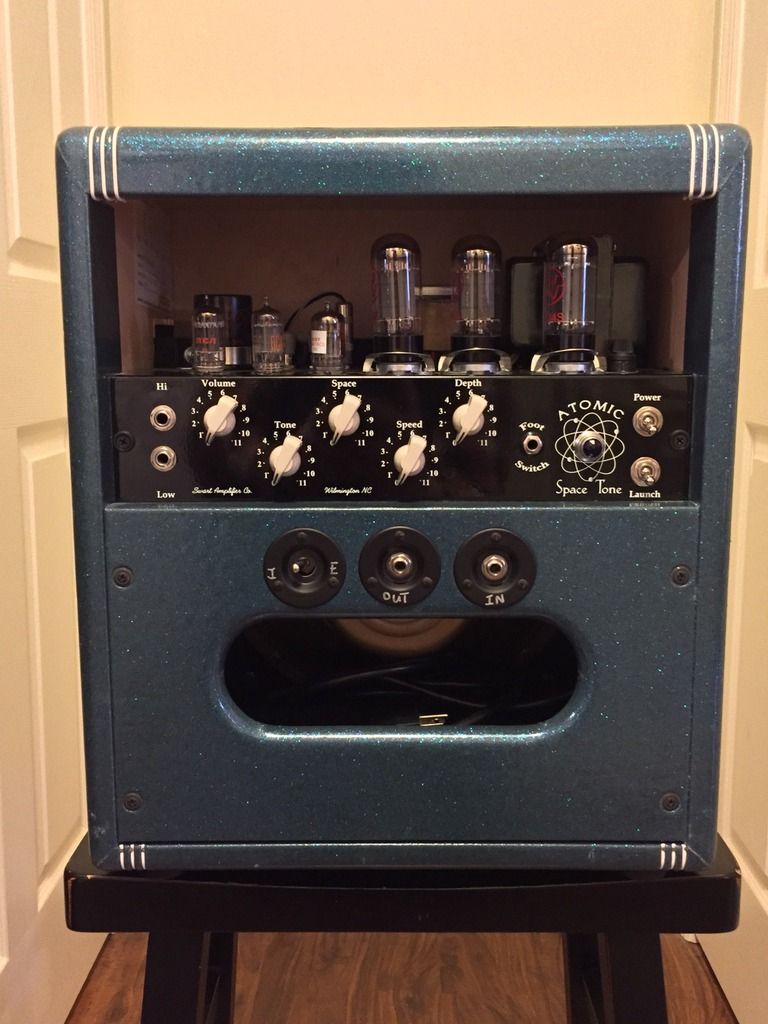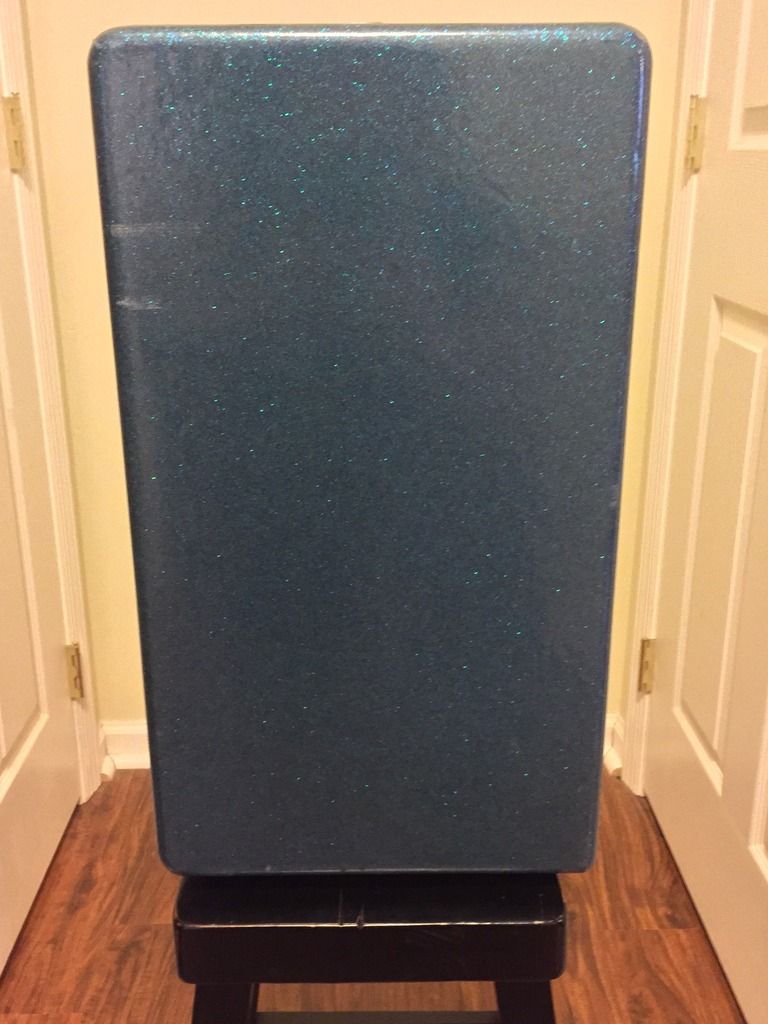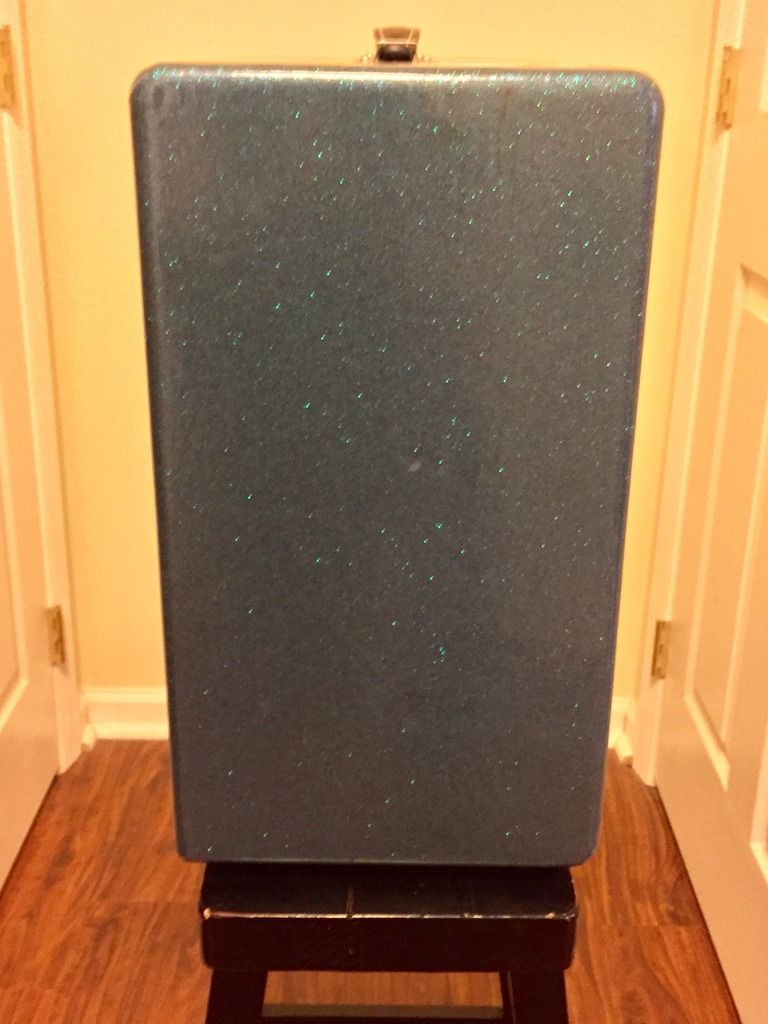 More info available from the Humbucker Music site (where you can pick this up for just about $2400):
https://www.humbuckermusic.com/products
... an-sparkle
$1850 obo
Payment via Paypal Friends & Family (or kindly add 3% for the fees), I'll cover FEDEX Ground to the CONUS only.
Prefer
to sell, but may consider pedals (up to around $200) in partial trade.
Last edited: