Disclaimer: Not an actual supergenius
Silver Supporting Member
Might be picking this up in a trade. I have been reading up on it, but was wondering if any PRS folk can give me any additional insight or info not readily found on the internet.
I know
2001
10 top
optional rosewood fingerboard
3 Duncan P90s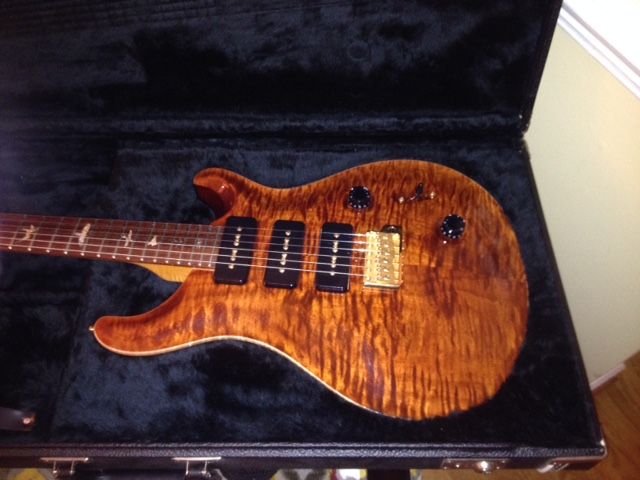 Anything anybody knows will be appreciated. Really.
Thanks,
J