The NOC3 Effects Tone Challenge:
Make your guitar sound like a vibraphone -> record it -> post the clips -> win the contest -> get a NOC3 pedal for FREE!
Here are
the rules:
1. "Like a vibraphone" is open to interpretation, you can go for a realistic sound or take a more expressive approach. Whatever you think sounds coolest to you. Guitar, effects, cables and amps only, no heavy post editing via computers. No clips with backing tracks. Be musical by yourself.
2. The contest winner will be determined by a TGP poll in a separate thread asking the voters which clip they think contains the "best overall musicianship, tone and sound quality."
3. Post your sound clips in this thread.
The last day to submit your sound clip is January 20, 2010.
A new thread will then be started within 24 hours, listing all of the clips and allowing forum members to vote for their favorite one.
4. Vote. A winner will be declared 30 days after the pole thread was started.
Vibraphone=
get at it.
What you get if you win: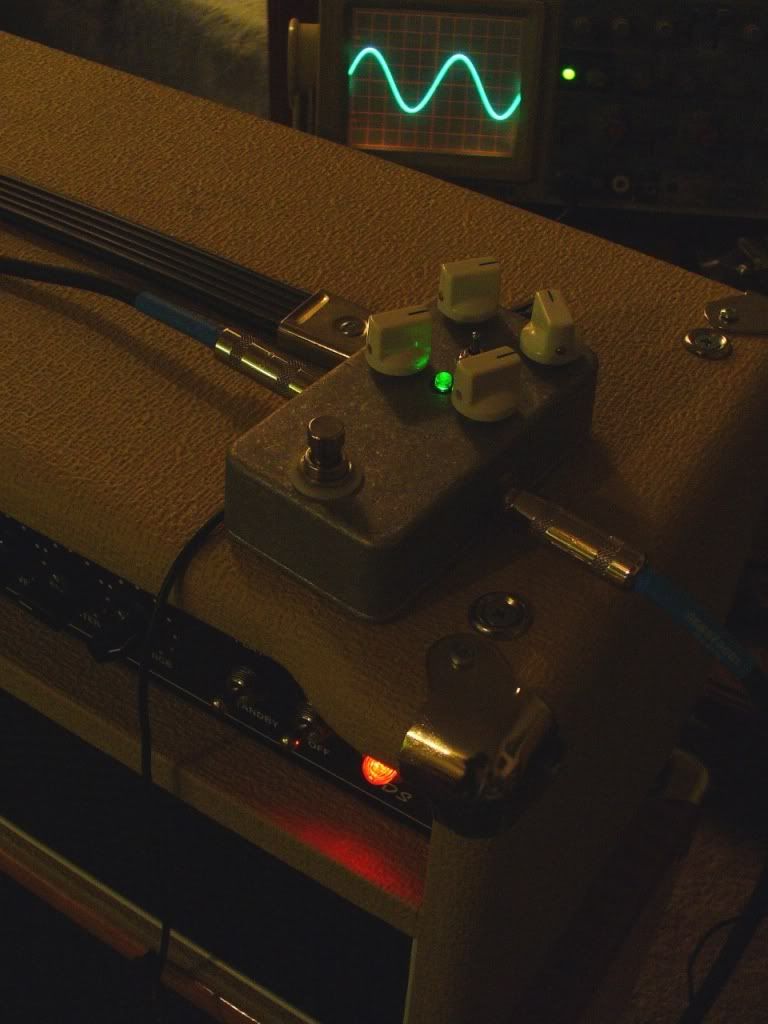 Sound good?

I think so.