I know there's a million threads going on about these awesome pedals, but not one dedicated "love thread", so I thought I'd make this one!
Post anything and everything about yer D*A*M pedals!
I'm up to four... used to have a MK II that I ever so stupidly sold, and am still waiting on a Meathead Deluxe and MK II from Dave!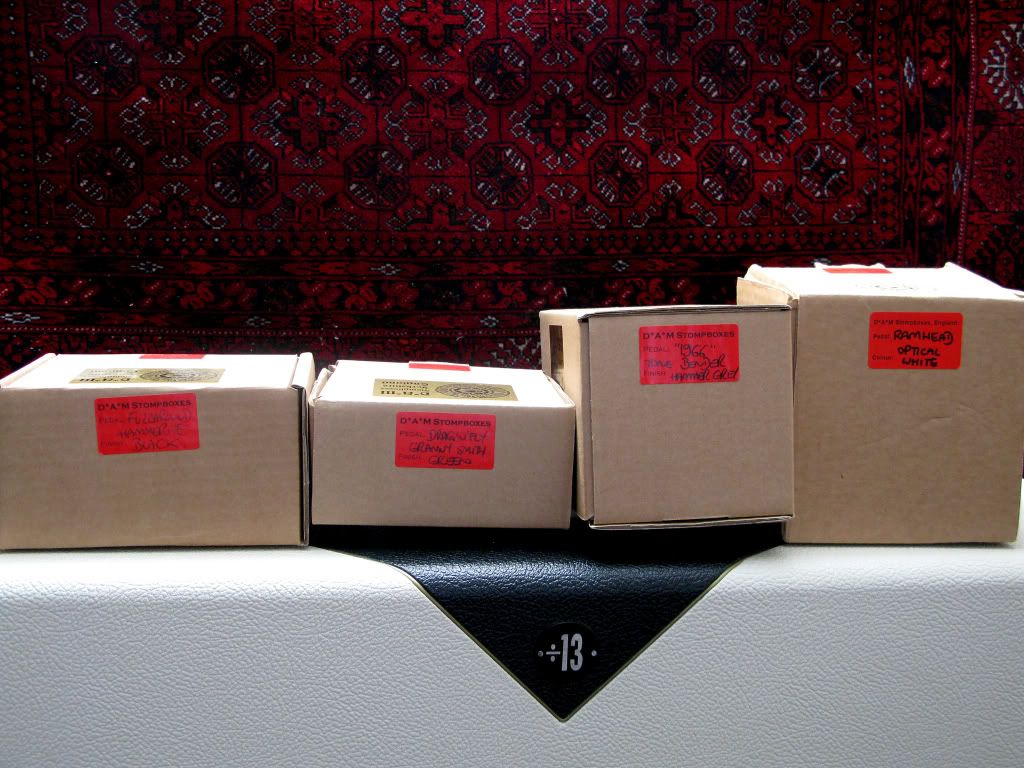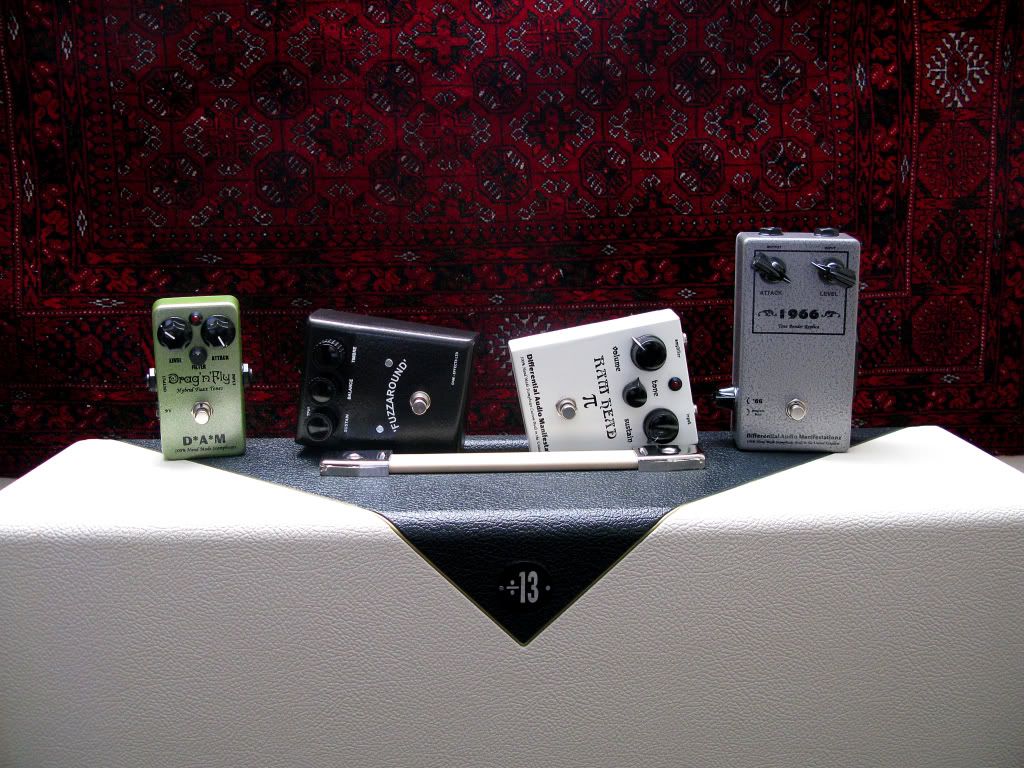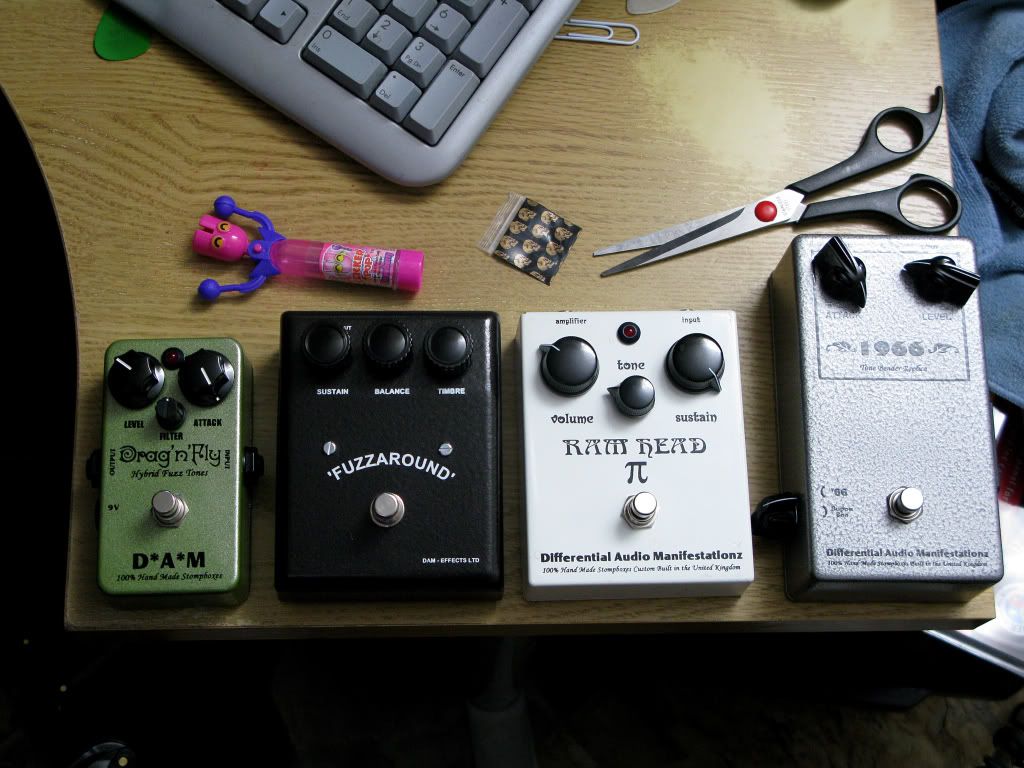 Love my D*A*M's like nuffin' else!