So I saw Thorn Artisan Standard #180 up for sale a short while ago here on TGP and being that I'm not only a huge fan of Ron's work (this makes Thorn # 4 for me!

) but also a HUGE fan of Silverburst finishes I absolutely had to have it!
Only problem for me was that while I do dig P90 pickups, it's safe to say I'm definitely more of a humbucker kind of guy.
After speaking with Ron about not wanting to make him carve up this beauty, we were able to come to the conclusion that P90-sized humbuckers were in order. I owned a Jr. 90 for over a year and loved it (still miss that one, those Stapletop P90 pickups are the best!
) so I figured I'd ask if there was any way to make Stapletop HUMBUCKERS that had the same clarity as the P90s Ron made for the Jr 90 series but with a little more ass and the added benefit of no hum.
Ron being Ron said that he had never made a set of those before and would love to take on the challenge just to see what he could do!
Although I won't have her in my hands for a few days, Ron and Tony were both digging the pickups in this guitar so I'm excited because they both have great ears for tone! As of right now Ron is calling these pickups the GT90-H set. Here are a few pics Ron graciously snapped for me: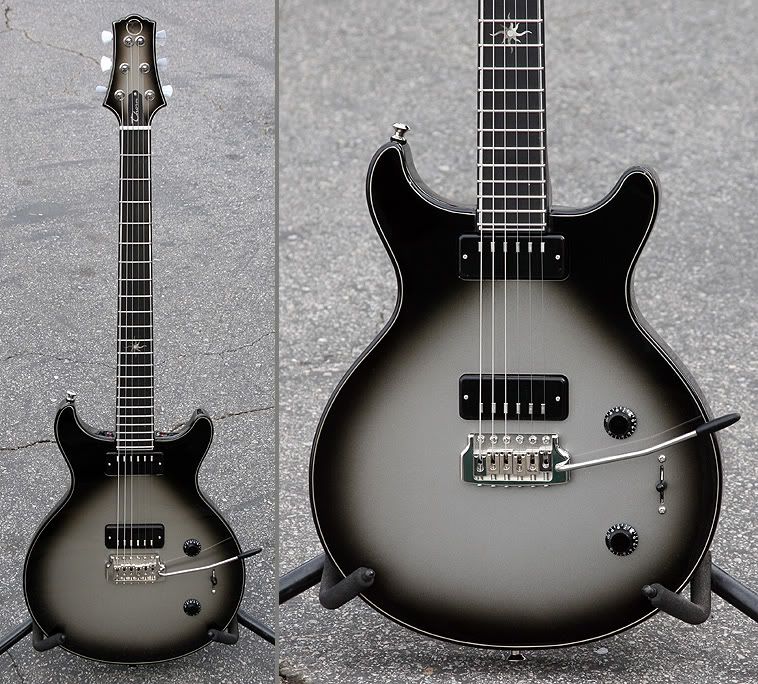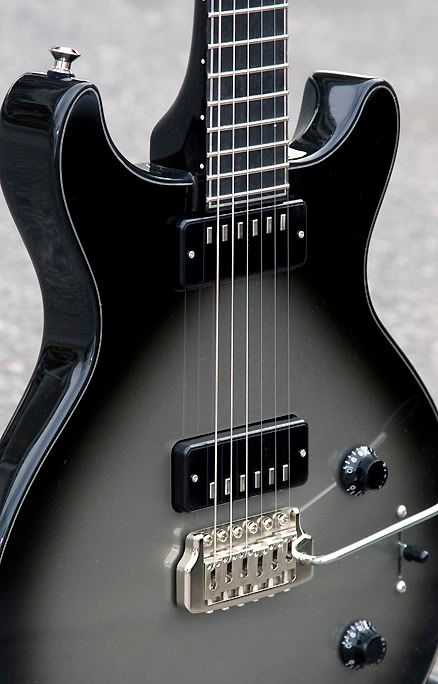 I can't wait, I'll be updating the thread in 3 or 4 days when I have the guitar in my hands and get some time to play around with the pickups! Without hearing them yet I can't comment on the tone of these pickups but I can definitely say they LOOK awesome!