For all those on the waiting list, I say...worth it!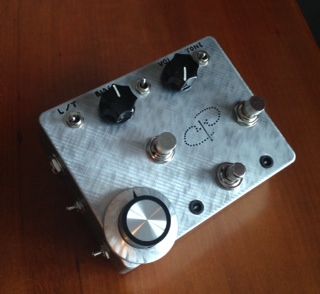 When you need oceans of warm fuzzy goodness to sounds that will frighten the neighbors and make your cat **** its pants, if your cat wore pants, there is nothing like the Tornita.
I've never played through a pedal more suited to my sound or more likely to elicit feelings of joy...with a touch of sheer terror. Man I dig this pedal.