Note: Both guitars have sold.
I'm selling two Feiten T style, a T-Pro and a Classic Pro. These are both wonderful guitars, but I have some back issues that preclude me from gigging with any guitar weighing much over 7lbs, so I am regrettably forced to sell them.
Both have the unique alterations to the original tele design that Buzz deemed desirable, based on his years of session and performing experience:
Strings are wider spaced, for ease of fingering; and slightly offset, to prevent inadvertent pulling of the 1st string off the fretboard
Top loader bridge, for less string tension
Brass saddles
Slanted pickup selector switch
Beveled neck pocket, for easier access to the upper fretboard
Slight belly cut on back of body
The Classic Pro also has Buzz' series/parallel switch for the bridge humbucker, giving the guitar the capability to achieve a very telecaster-like tone, along with the meaty 'bucker sound you would expect.
Both guitars are in pristine condition, with one exception; the Classic Pro has a VERY small ding on the lower edge of the face of the instrument, which I have pictured below.
The T-Pro weighs 7.5 lbs, the Classic Pro 8 lbs. The maple fingerboard on the T-Pro is flamed. Both include Feiten's original excellent Access hard shell cases.
Both instruments are for sale at a bargain price on Reverb.com right now, but I will discount them even further as noted below for TGP members:
T-Pro $975. shipped to CONUS
Classic Pro - $1000. shipped to CONUS.
T-Pro pics: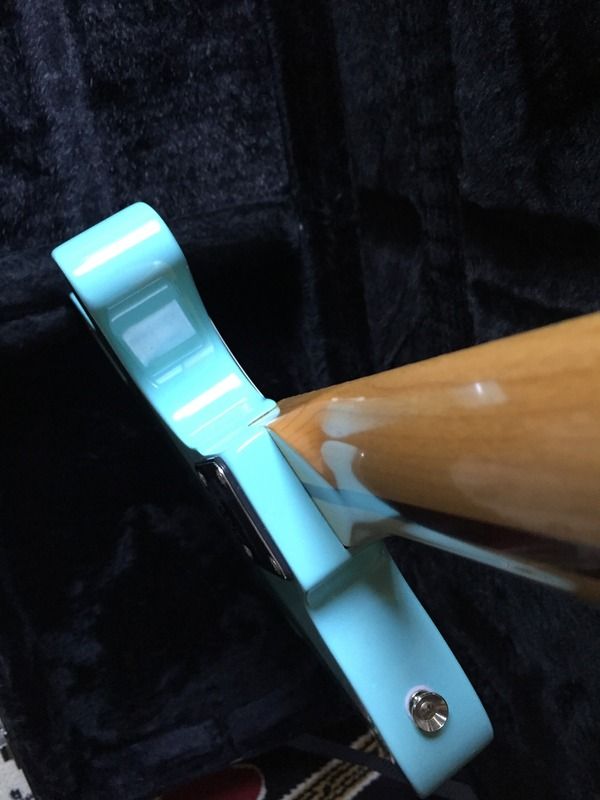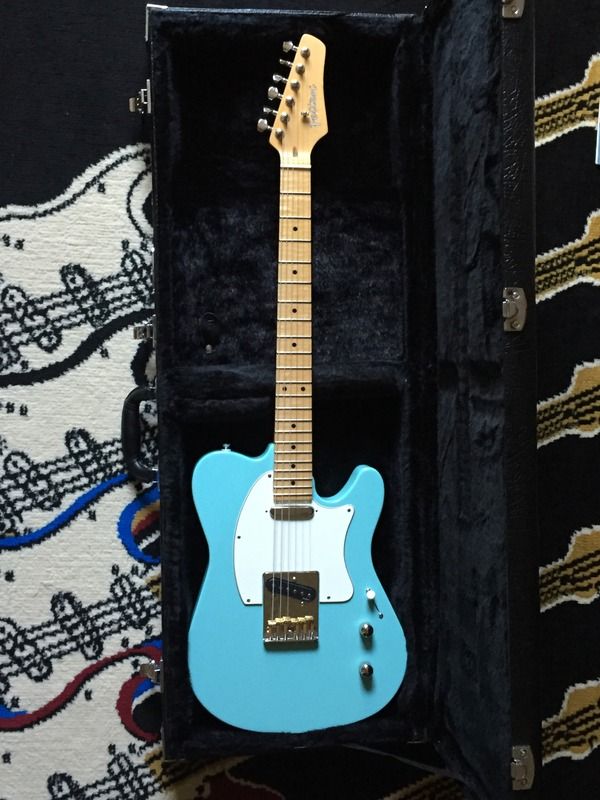 Classic Pro pics: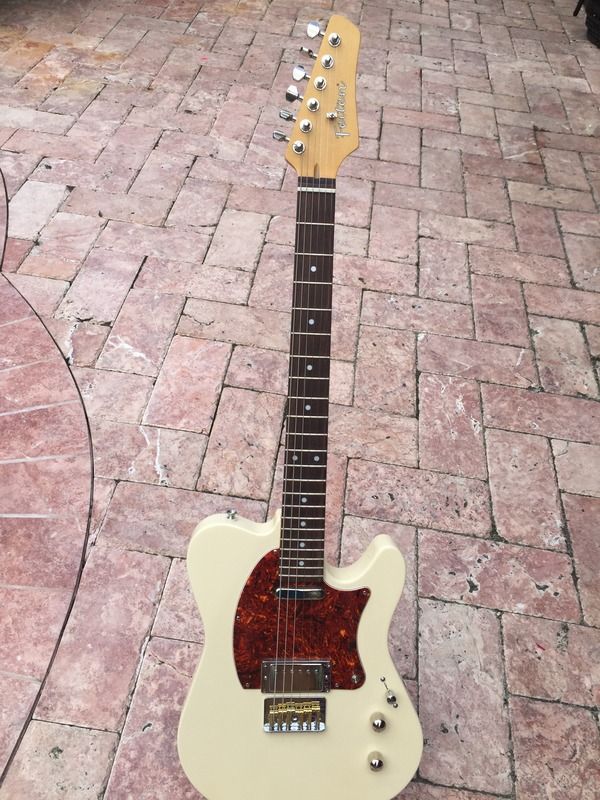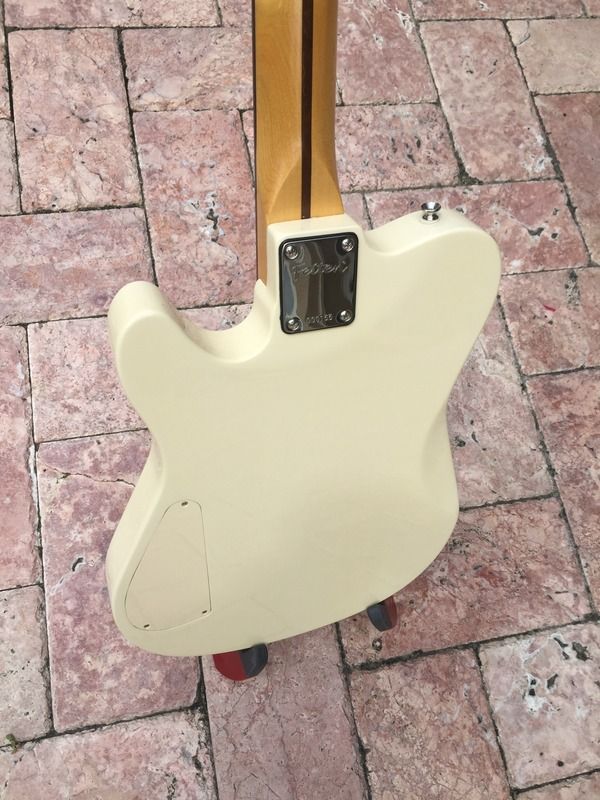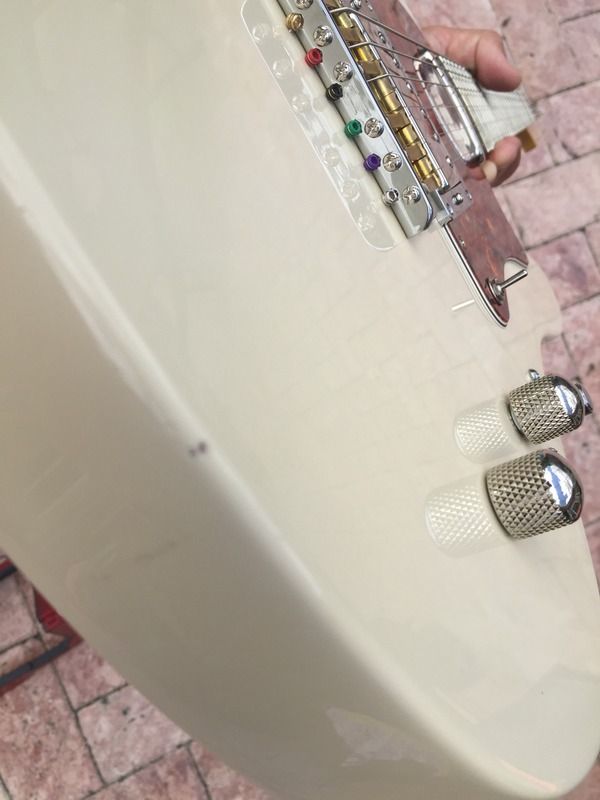 Last edited: