High Prairie Wrangler
Gold Supporting Member
EDIT: I am opening a new thread for JUST the Head and closing this thread that included the cabinets.
This is my favorite amp ever. I simply cannot heavy heads and cabinets any longer due to physical limitations. I saw the doctor earlier this week and this is not a short-term situation. I'm moving to a small combo amp.
One can easily find numerous demos by Tomo himself in the Amps discussion area and on YouTube. The represent how the amp really sounds quite well. It is a super clean, somewhat Fenderish (but much thicker with no mush) pedal platform. The master volume has no effect on the tone, so you can dial in your sound and adjust with confidence to match any live situation. I can go on for hours about this amp - it is amazing. The volume boost lets you either boost for a solo or get a bit more presence on a rhythm riff.
This amp is a fantastic pedal platform. It does have an effects loop, although I prefer them up front (as does Tomo). The dual rectifier gives it a great feel. I have really enjoyed being able to dial in the sound I like and then simply adjust the master to fit the room (works great at home too, great tone at very low volumes is easy to get). Soundmen love me because I can be very accommodating without sacrificing tone.
The amp is never harsh or strident. It is full, lush, has good sustain, and a thicker, more full bodied tone than one gets from a Fender. It still falls into that camp (as opposed to Vox or Marshall). Bass never gets mushy or flabby; stays nice and tight.
Two Rock's description is here
http://www.two-rock.com/models/fujita-signature/#specs
and current price for a new one is $4195 (same as when I purchased it and they don't discount)
New price
$2900 Shipped/paypal'd!
MAKE ME A REASONABLE OFFER!
for the head, shipped/paypal'd in USA to verified paypal address (if that payment method used). I have original box, footswitch included.
There is a great reverb and an effects loop. Footswitch (included) controls a boost feature and reverb. Head ships in original box.
50 Watts, DUAL tube rectified (for a great feel)
This is the only Tomo head I am aware of in the USA. I would prefer to sell the head and cab together (I actually have 2 cabs available that are identical). I have the original boxes. However, I will sell separately. I used two cabs because I could carry them one at a time easier than a 2 x 12, but now even that is too much for me.
Cabinets are
BOTH CABS SOLD
(
each)shipped/paypal'd, which is a bargain loaded with EV12L classic speaker, but I will separate. You can also buy only one of the cabs and have many options. Loaded with EV12L, Loaded with Eminence Tonespotter, loaded with original Celestion 65 watt speaker virtually new speaker). I will also sell them empty for
SOLD
(each) shipped/paypal'd.
BOTH CABS SOLD BOTH EV SPEAKERs SOLD
Please contact me via PM as I don't check the email account associated with TGP often.
Please feel free to ask any questions you might have. Now here are some pics.
BTW, no cosmetic issues with the amp. Even though it has been used live quite a few times, I manged somehow not to bang it up!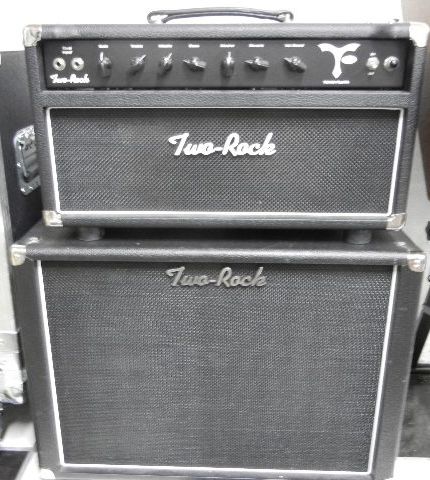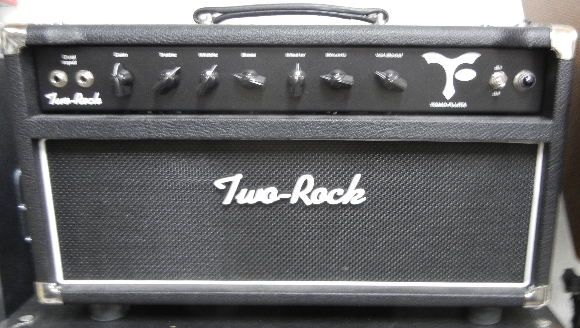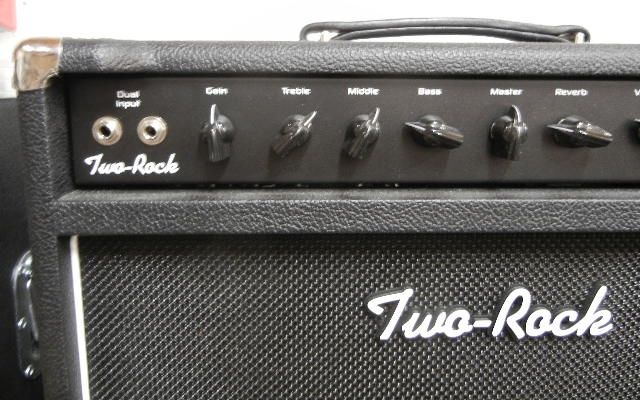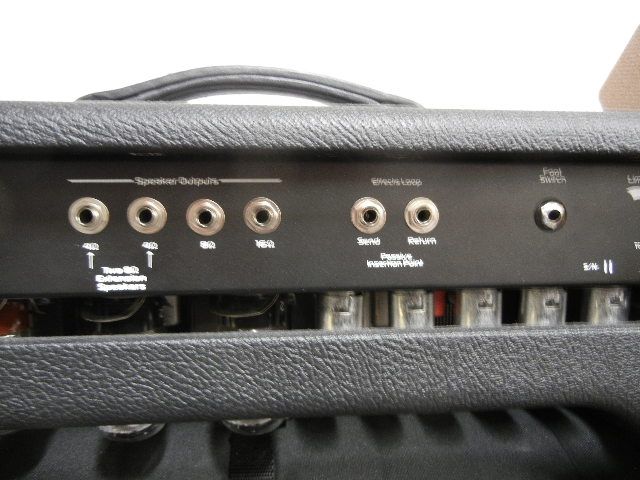 Last edited: