Is anyone in the UK/EU interested in taking part in a tour box of some lovely Germanium Fuzz Boxes?
I've built a batch of Orpheums, Fuzz Faces and a few Germanium FY-2's with the intention of starting up a small business, but need to get the ball rolling on some opinions (and potential sales
)
Sound clips are here
though they're pretty basic, and don't cover the whole range of tones you can get with each pedal, especially the fuzz face.
If you are interested and live in the UK/EU then let me know. The box will comprise of all three fuzz pedals, and all you have to pay is recorded delivery when sending on to the next person, which will be about £10-15, though if you decide to buy one (from the batch, not the box, obviously) I'll deduct the cost for you. :thumb:
I'll probably give this thread a week to get a list of potential participants then start an official thread if there's enough interest. Pics...
Orpheum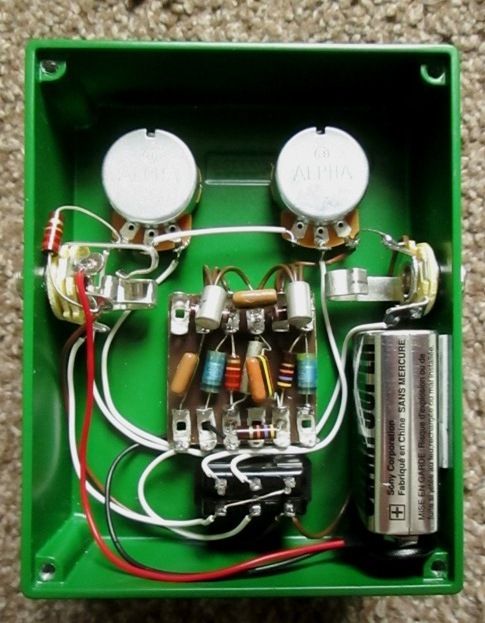 Maypole (Fuzz Face)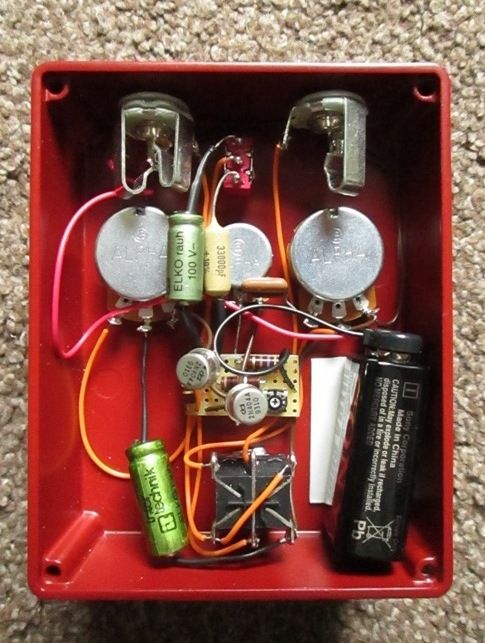 FY-1 (Germ FY-2)