Hi,
I´m an architect as well as a musician, so I like designing things... and when it comes to gear related things, I enjoy it double
So, I´m designing this stylish board, not gonna post technical details and drawings here, just a few pics of the 3D sketch.
The board frame is made out of aluminum, and the board itself is a perforated steel sheet. I wanted to design a flexible board, that could be able to accommodate pedals in different ways, or add a couple more maybe (I abandoned the idea of the "final board" a long time ago
). So, I took the Temple Boards concept and made something customized for my needs...
The brain of my setup is the G System, and I got some pedals that will go on the board, others go inside my rack case (this is a quite old pic, less pedals than now):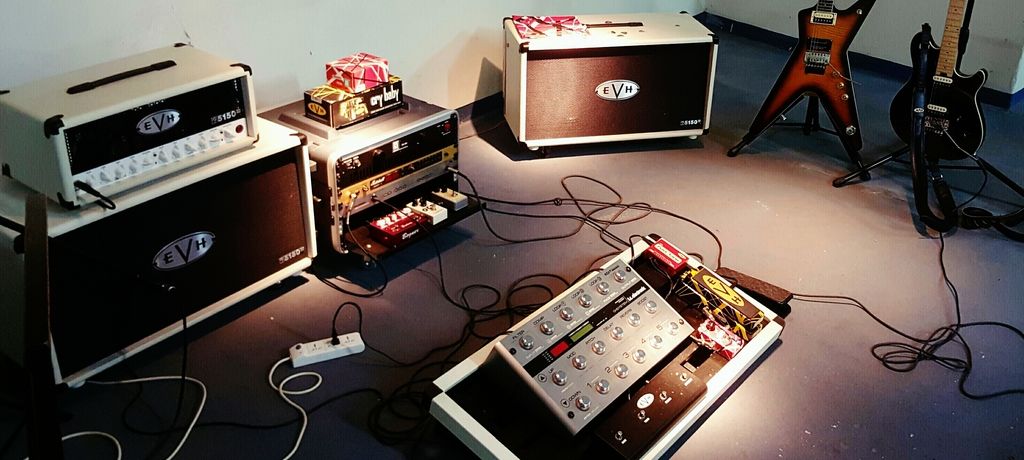 I´m gonna highlight for you some particular characteristics and items the board will include:
* Aluminum frame, perforated steel board
* Matte black oven baked finish
* Texts on connectivity and graphics plates made with serigraph technique
* Stainless steel plates with 1/4" screws and thumb nuts to fix pedals to the board (Pedals to plates attached with Velcro or 3M double tape, can´t decide yet...)
* George L´s solderless plugs and cables
* T-Rex Fuel Tank Junior PSU
* ON/OFF illuminated button switch
* High quality copper gold AC inlet
* Temple Audio 4 jacks feedthrough module
* Neutrik feedthrough LAN connector for the G-System
* Xiaomi power strip with USB power (for Line 6 wireless system)
* LED strips inside aluminum profiles, w/remote control
OK, here we go:
First, a couple of views of the entire thing...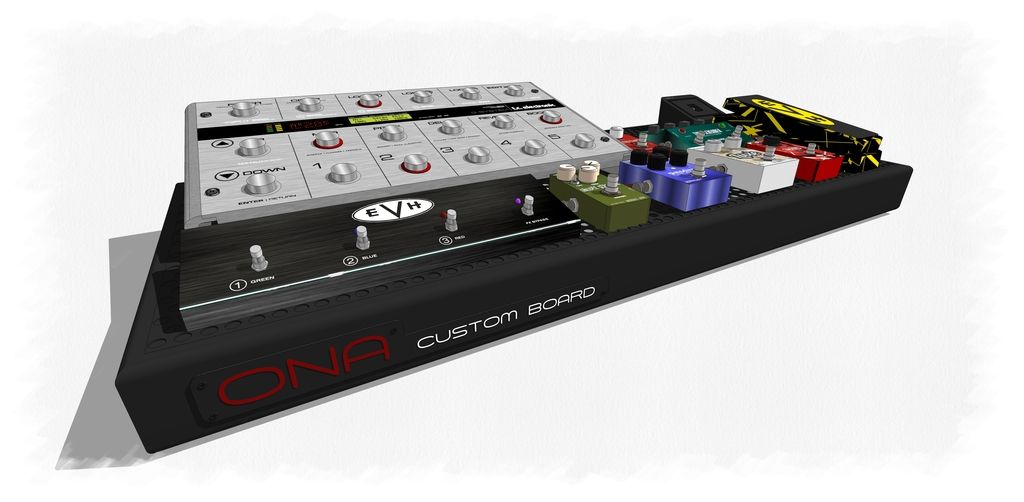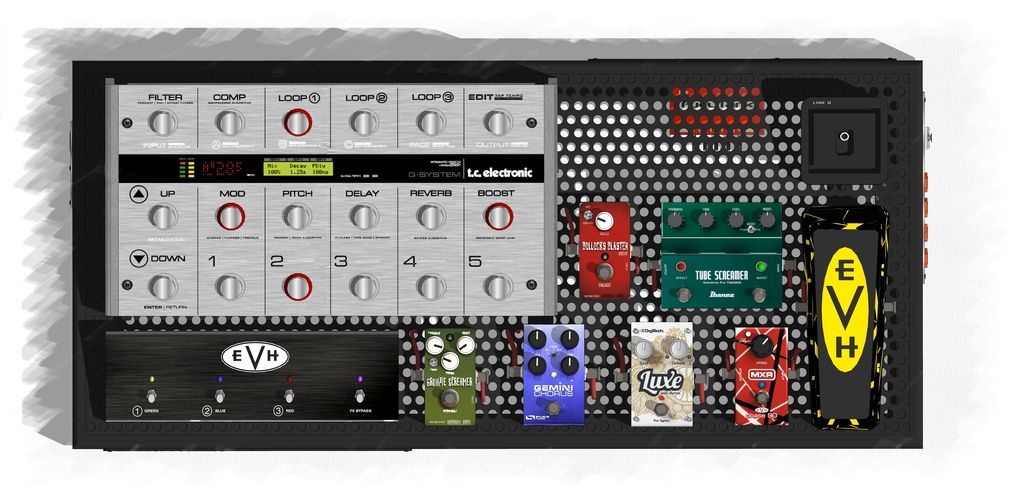 Now some general pics and close-ups: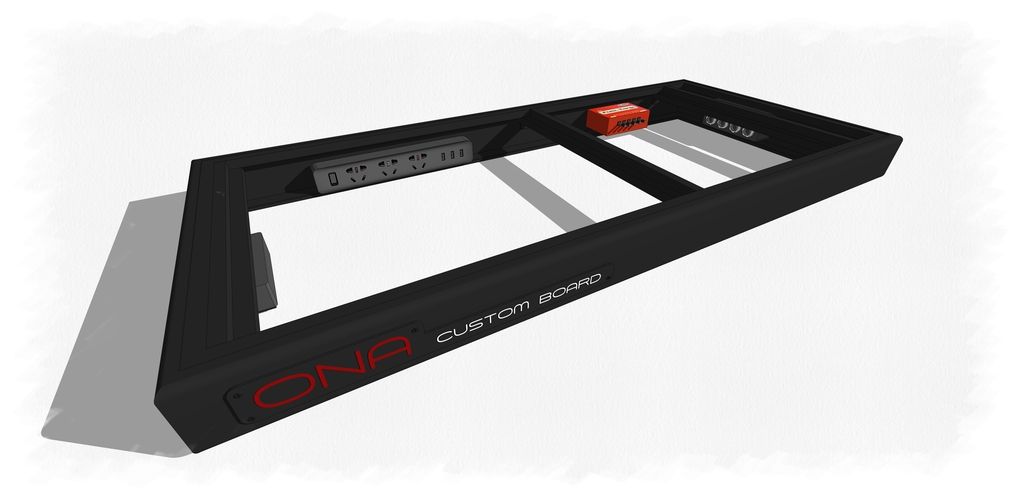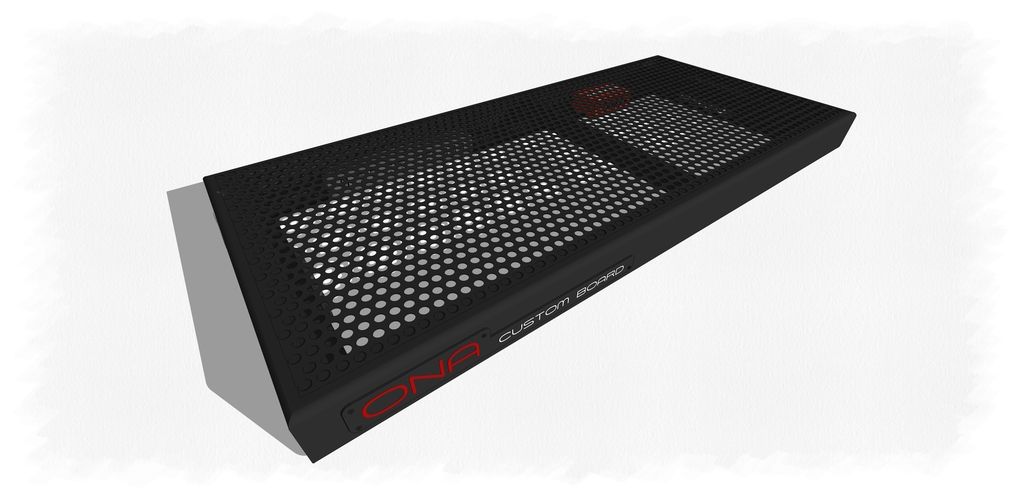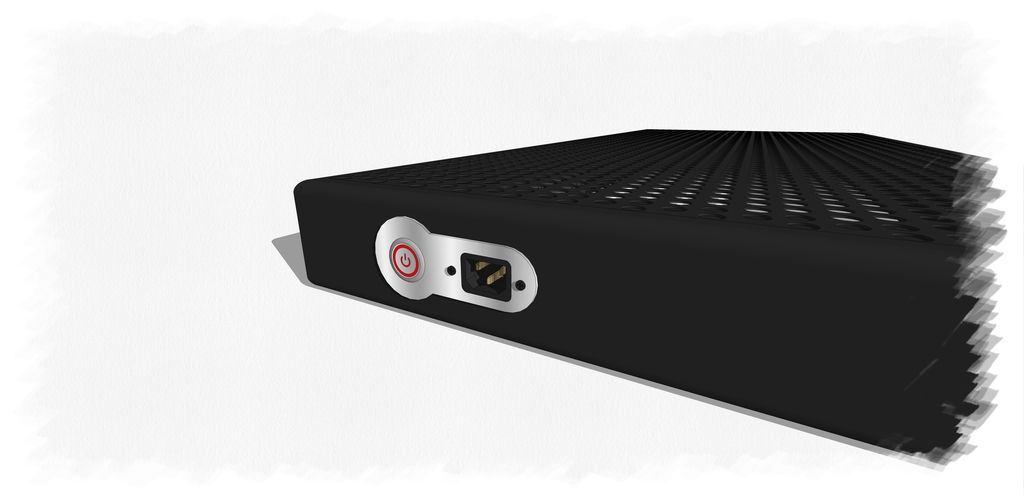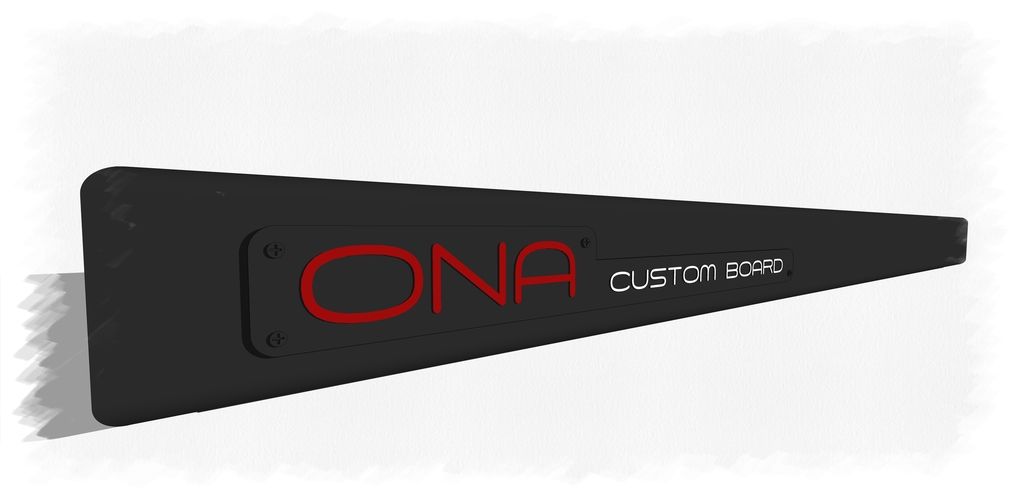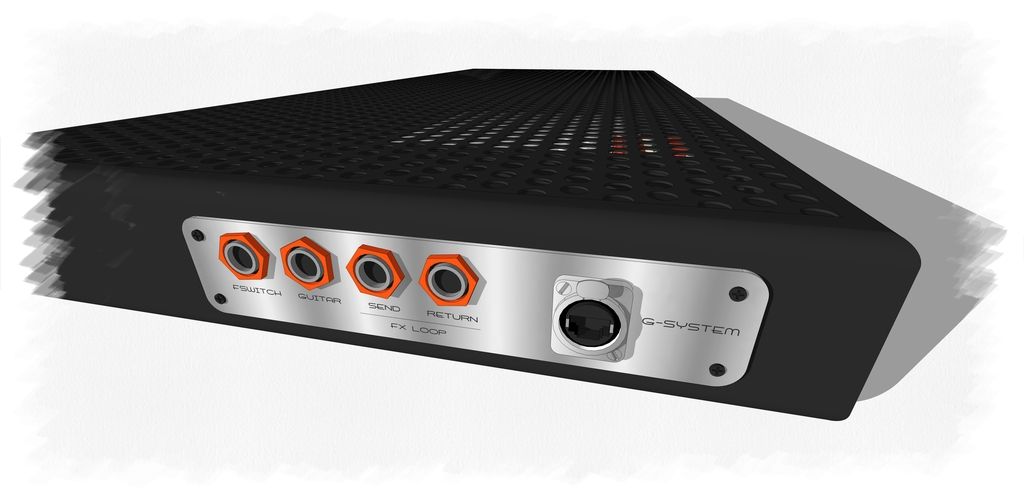 Hope you dig it!