Vintage early 70's 100W Sound City PA. Easily converted to guitar amp. 4 EL34 power sections. Partridge Transformers. Basically the same amp as a Hiwatt (think classic Pink Floyd, The Who, Live Zeppelin). Original Mustard tone caps, pots, etc. I bought this for the Mullards that came in it and was going to covert it to a guitar amp but never got around to it. Now I'm moving and would like to sell it. The transformers are each worth at least $200.
I don't have a matched set of EL34 tubes for it, but I do have preamp tubes.
$250 + fees and shipping. I'm in Huntsville Alabama and local sell is preferred.
SOLD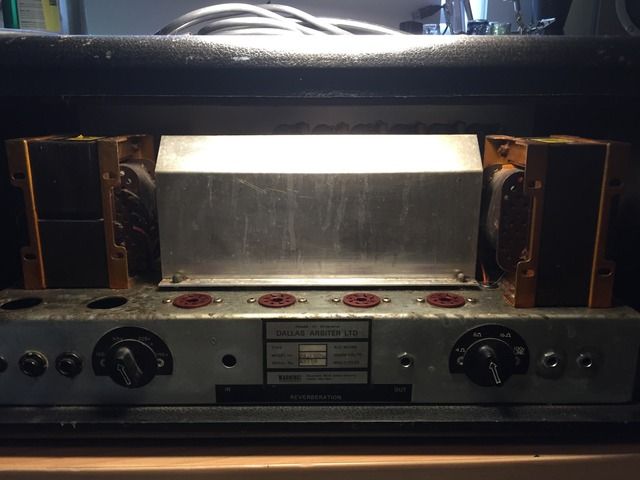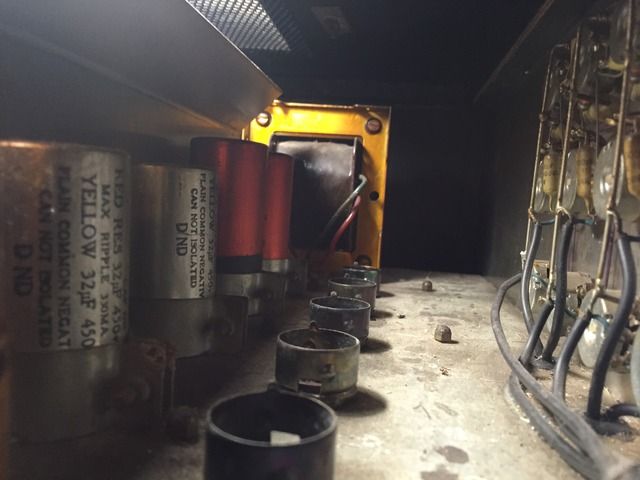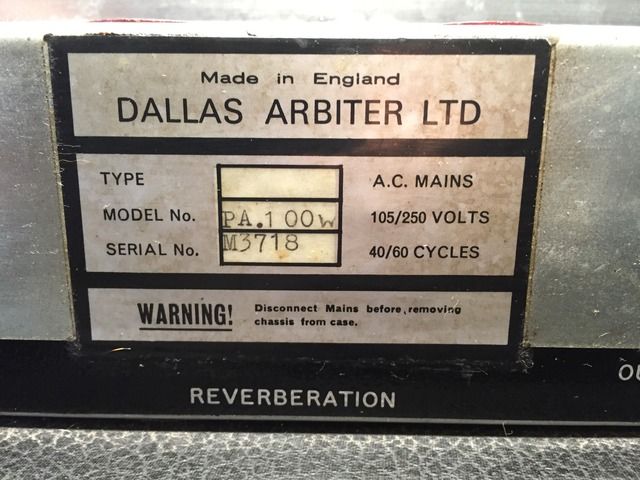 Last edited: