SOLD the MULLARD! The JJ ECC99 (12BH7) still avail.
Tube will be well packed and shipped Priority Insured, Tracking # furnished. I've done many great tube deals here on TGP, buy with confidence. No trades, sorry.
SOLD! Vintage IEC MULLARD 12AX7, ANOS, Fine STRONG Tube, and Sounds GREAT!
Renowned Mullard pre-amp tube with
the
best sound regardless of the amp, my '64 Princeton sounded best with Mullards, as do British amps of course. Good balanced sound from top to bottom. This tube is med. hi-gain which is where the best tone lives I've found, real hi-gain tubes lack tone. Made at the famed Blackburn plant this a 163 series tube with a code of B9D1, made in 1969, the first week of April. The 163 and 161 series Mullards are the most sought after ones for good reason - they sound better and last a long time. Comes in a plain white box. $59 deliv. SOLD! CONUS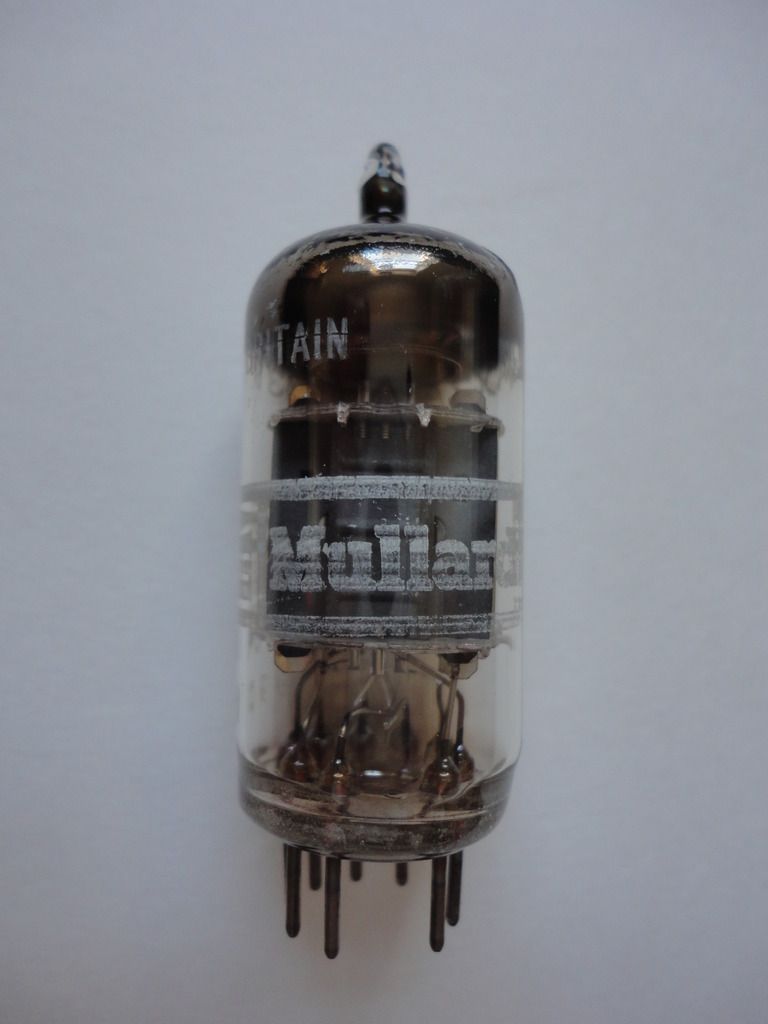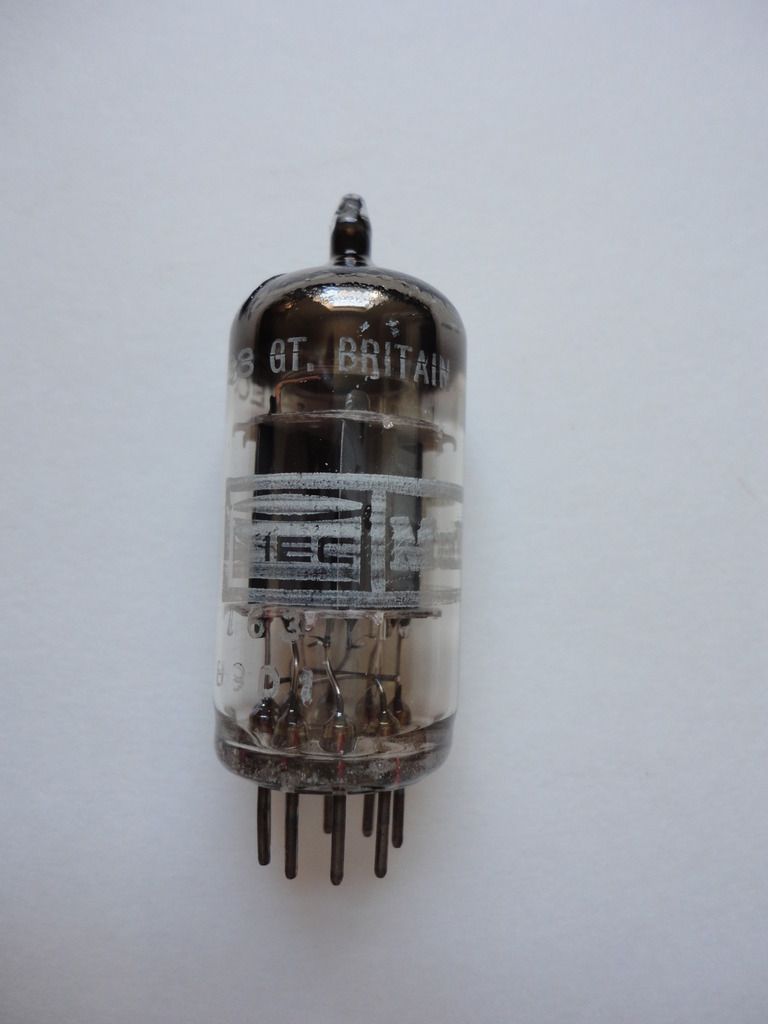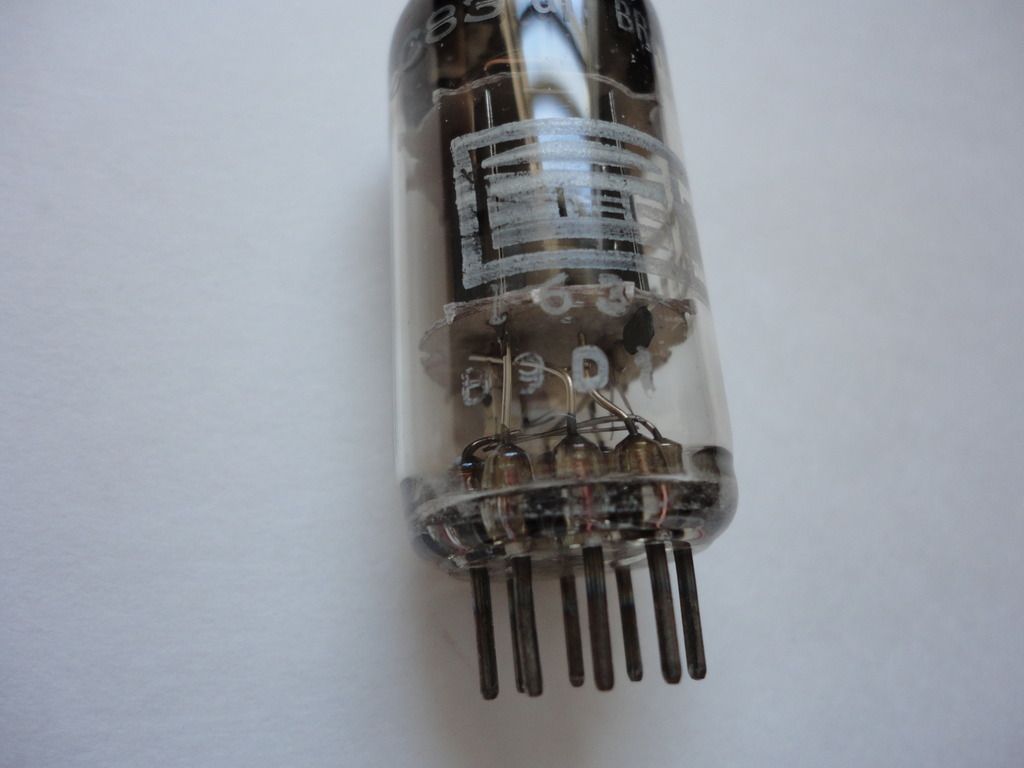 JJ ECC99 (12BH7 subst.). GOLD PINS - ELITE SOUND. Like New.
This the upgraded version of the regular JJ ECC99, and you can hear the difference, I've had both. This tube has more gain then the 12BH7 it's interchangeable with.
Very
little use. In orig. box
$19
deliv.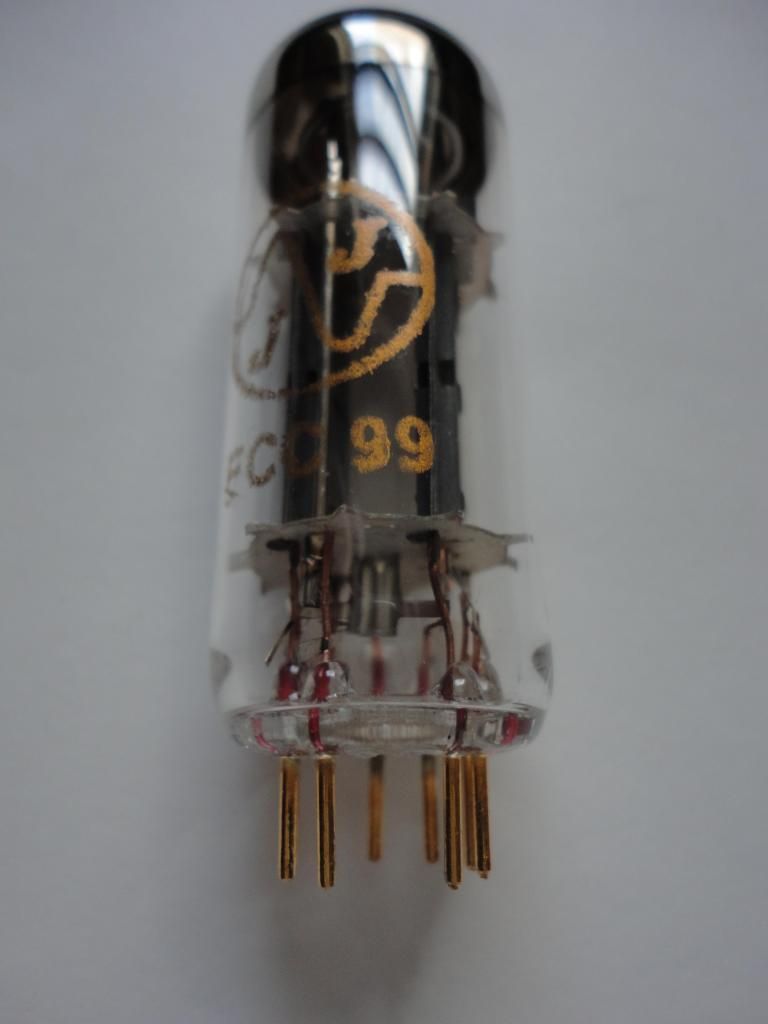 For some reason my signature hasn't loaded below with a ton of prior deals, but you can look up my feedback. On ebay ass t******9 with 360 100% positive ratings. Buy with confidence.
Last edited: