We all know that vintage tubes amps needs to be serviced.
How about SS amps? I really LOVE my recent acquisition, a Marshall 5210.
What are the signs that it needs to be serviced?
So far, I've noticed that sometimes it pops, and a bit of hum when the volume is really high..I'm not sure if a brand new one will do the same, or maybe it's just a power issue?
I really love it, that I barely play my '65 DR and Boogie Mark 1 right now..and a plus..I don't use my pedalboard anymore!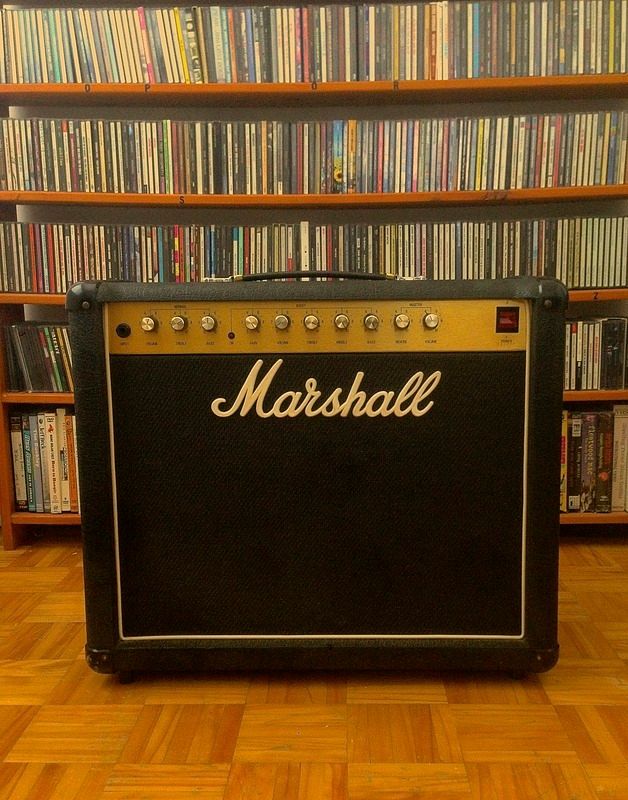 Last edited: