AMP HAS BEEN SOLD
. Cant seem to figure out how to change the tag in the title .
Looking to move my Vintage 20. I have the Blackface sound covered pretty well and would like to get something more in the Tweed camp. Amp is as new with most of the 5 year warranty available to transfer.
Options include foot switch, bias points and D2f cover. $1,195.00 pp plus actual shipping.
Trade interests are: Clark Beaufort or Tungsten Crema Wheat or ????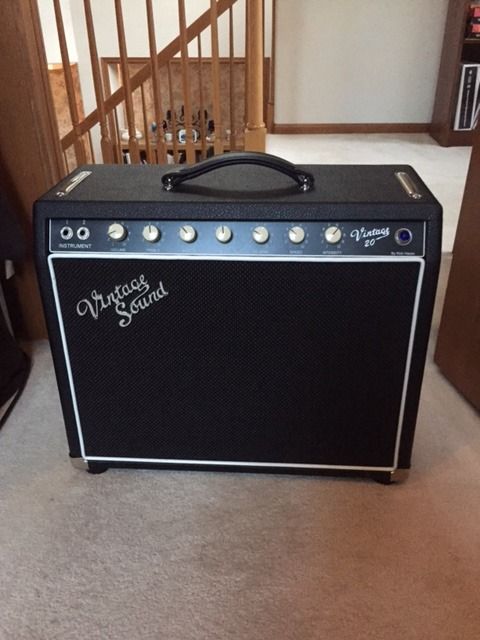 Last edited: