Platinum Supporting Member
Wampler has released the Belle (Nobles ODR-1 based). It's a mini pedal with a cool little clipping button, which is pretty cool.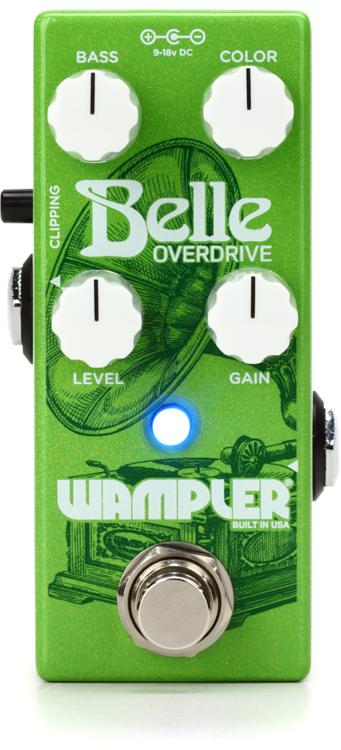 Transparent Overdrive Pedal with True Bypass Switching and 9-18V Operation

www.sweetwater.com
Wampler has a mini Plexi Drive pedal coming down the line as well...but this Belle sounds pretty great.