Super lightweight at just over 3 pounds (my digital scale puts it at 3 lbs 2 oz).
The folks at Warmoth really did a beautiful job on this Swamp Ash Tele body with the 72 Custom control layout in a very sharp looking Olympic White. Has comfort contours, both belly and forearm cuts.
My cost was almost $500 including their up-charge for the Extra Lightweight Swamp Ash (which is not listed on their site, but was an extra $40) as well as the pickguard, which is included here (and still has the plastic film and item description tags on it, which can easily be removed).
Both the body and pickguard are brand new, and never assembled. $365 shipped conus w/ ppg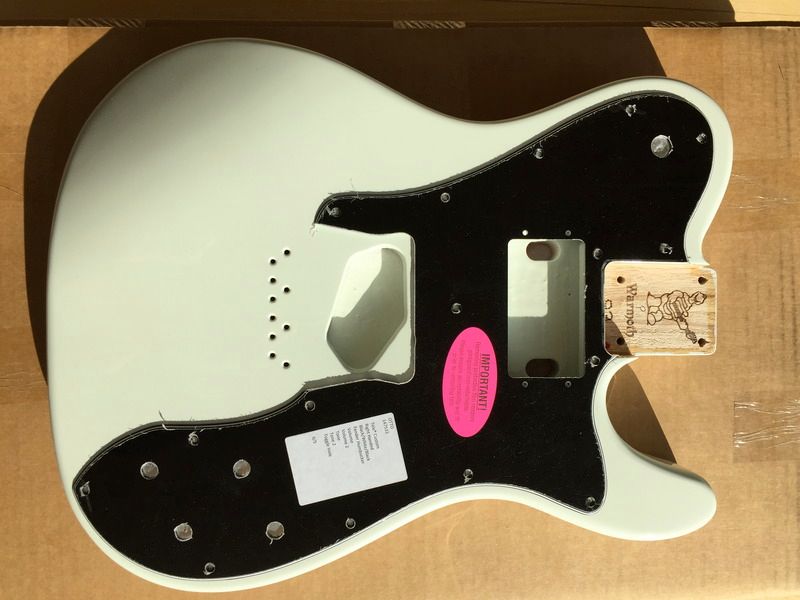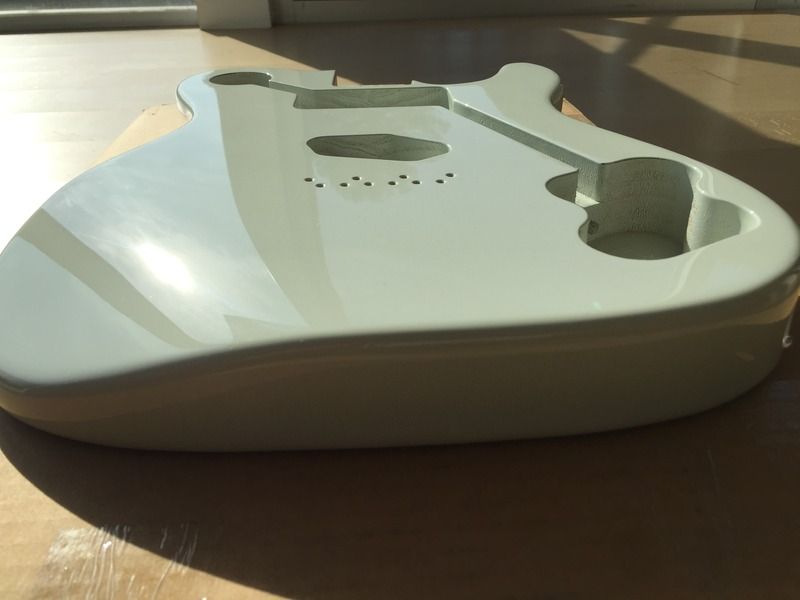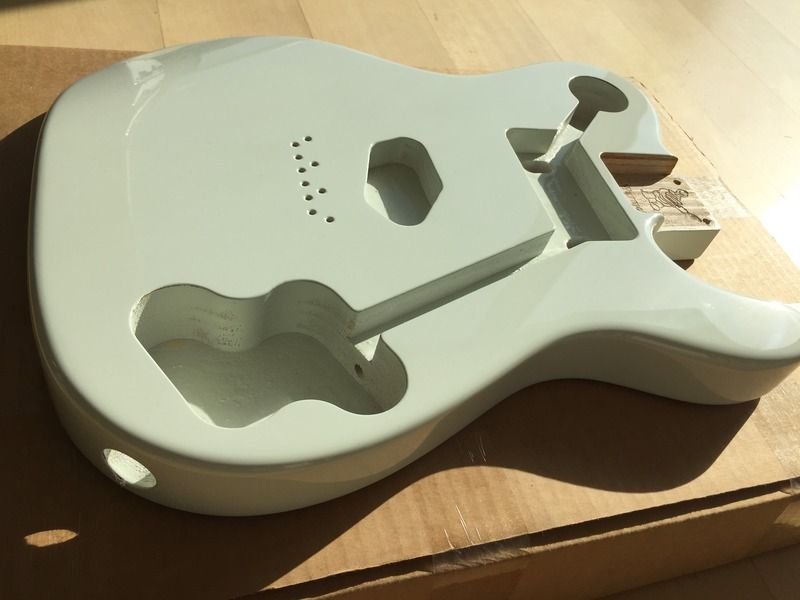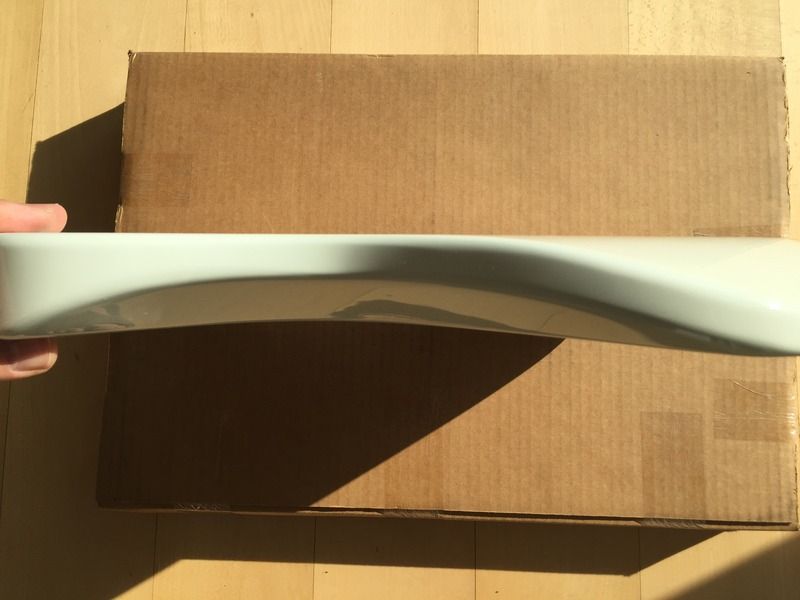 Last edited: