I was reading this Guitar World article earlier about the backlash of the comments that Tim Henson received over the phrase "boomer-ish bends":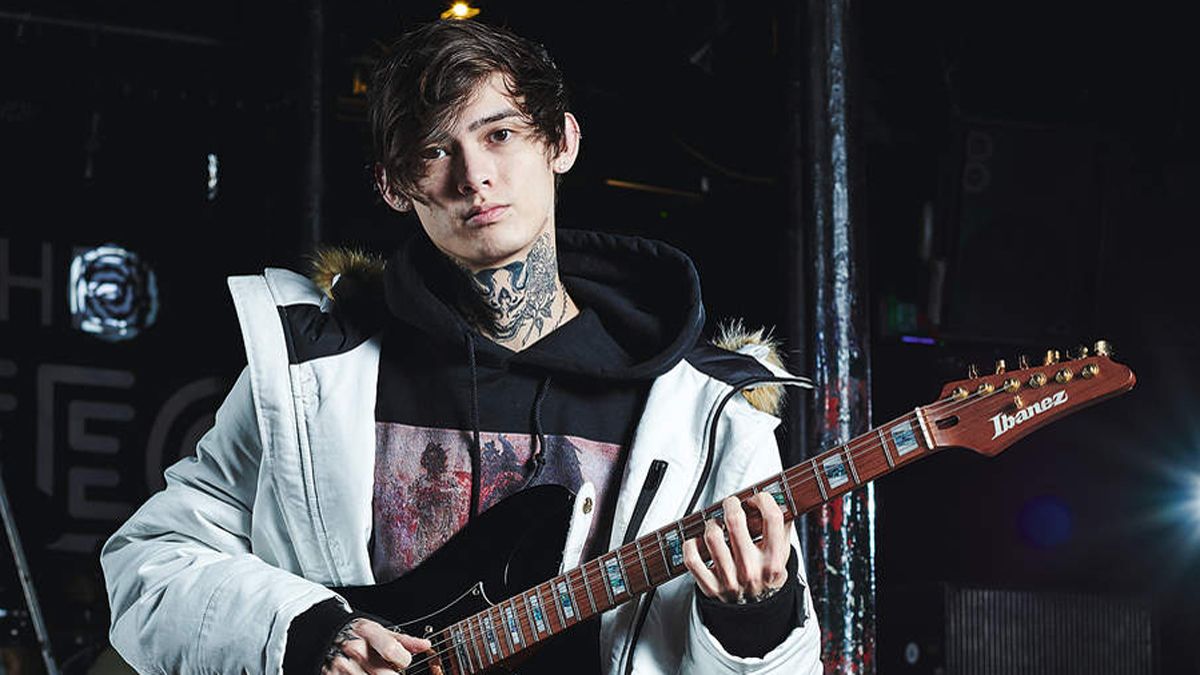 The Polyphia guitarist's comments about avoiding "boomer-ish" bends sparked a reaction that speaks to larger issues for us guitar players, and how our treatment of the past shapes the future of the instrument
www.guitarworld.com
Sadly not surprisingly, a lot of people took great offense to that.
I'm not the biggest Polyphia fan although I have to respect what they did with their song about Tom Brady, but I understand what he is saying here. For the past 4-5 years, I have tried to minimize bends and intentionally NOT bend certain notes unless a song specifically calls for it - like the third for example. It's not that they don't sound good, because let's face it many of the greater guitarists have used bends for years and we still love their music. But by removing bends, it forces me to not sound like "just another Jimmy Page" clone and by removing things I played for years, it forces me to be more original.
Of course I have taken this far beyond limiting bends, but bends was something I could easily remove from my playing to avoid certain nuances in my playing.