I do...I dig shoes anyway, but I really like to wear something to the gig that is different...or funny...or both.
I have a pair of Adidas coming that are a little different looking. Check these: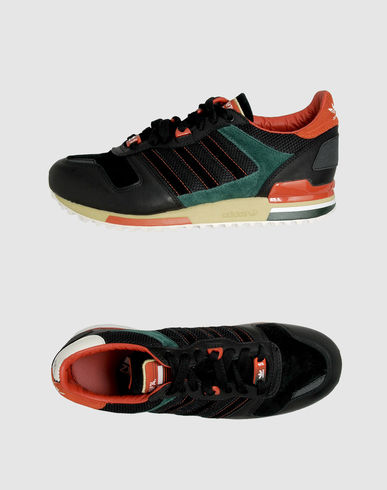 I also rock a pair of AirJordans on occasion.
I'd love a pair of red leather shoes as well, or suede leather cowboy boots, or black leather Nike LeBron Zoom VI's or...I guess I'm Kramer of the shoeworld.
Anybody else?